Did you know that approximately 9% of businesses suffer from burglaries each year? For many companies, even a single incident can have substantial consequences. Not only can commercial burglaries lead to major financial losses, but they can also negatively impact employees and customers.
Fortunately, digital surveillance can help protect your company. Let's take a look at key surveillance tips when choosing business surveillance solutions.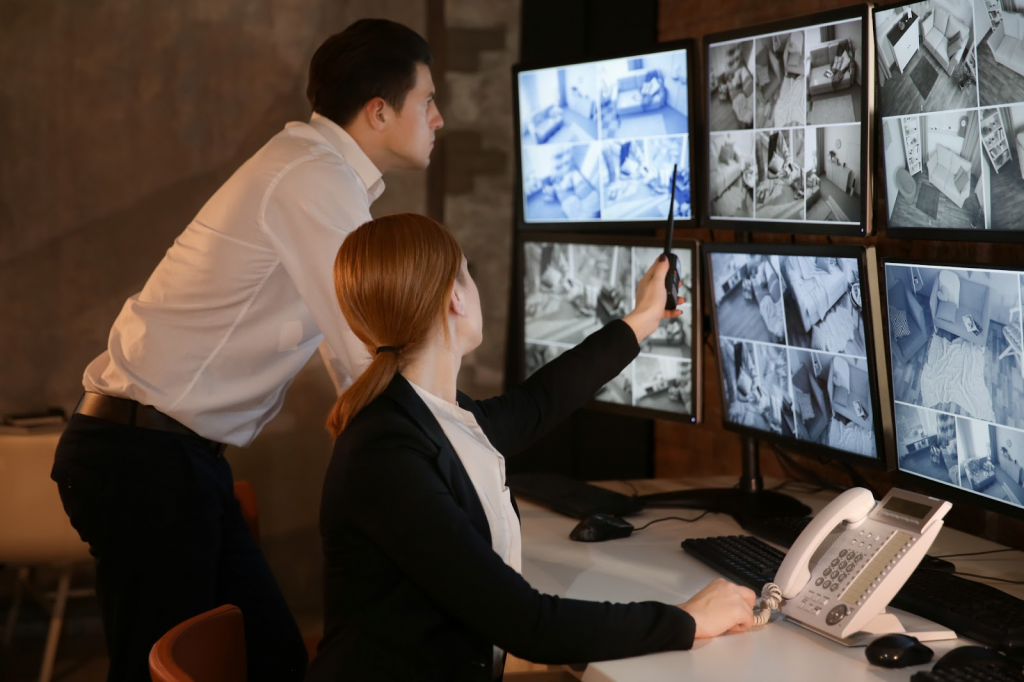 Consider Mobile Surveillance
Mobile surveillance systems are becoming increasingly popular. They allow you to monitor your business from virtually anywhere and anytime, alerting you of any suspicious activity even when you're away.
Look for a system that can send notifications directly to your smartphone or another device.
This will enable you to review any footage immediately no matter where you are.
Invest in Motion-Activated Cameras
Motion-activated cameras can help save power while still providing the level of protection you need.
These cameras only turn on when movement is detected, meaning that they don't need to constantly run. This helps conserve electricity, which can save your business money in the long run.
Choose Systems That Are Easy to Install and Use
When choosing a surveillance system, make sure it is user-friendly and simple to set up.
There's nothing worse than having to deal with complicated instructions or tech-speak when setting up the system.
If you're not particularly tech-savvy, look for something that comes with customer support or additional tutorials so you can get it up and running quickly.
Opt for High-Resolution Cameras
High-resolution cameras are becoming increasingly available and offer clearer, more detailed images.
This is especially beneficial if you need to identify someone from the footage later on. Having an HD surveillance system in place can make all the difference when keeping your company safe.
Create a Secure Archive System
When setting up your surveillance system, ensure that the footage is securely archived. You don't want just anyone to be able to access the recordings or take them away from the premises.
Be sure to invest in an encryption system and password protection so that only authorized personnel can view or copy footage.
Work With a Professional
If you're not sure how to go about setting up a digital surveillance system, it's best to work with a professional, like ROS Electric!
Our qualified technicians can help ensure that your cameras are correctly positioned and that the footage is encrypted when stored. This will give you peace of mind knowing that your business is well-protected.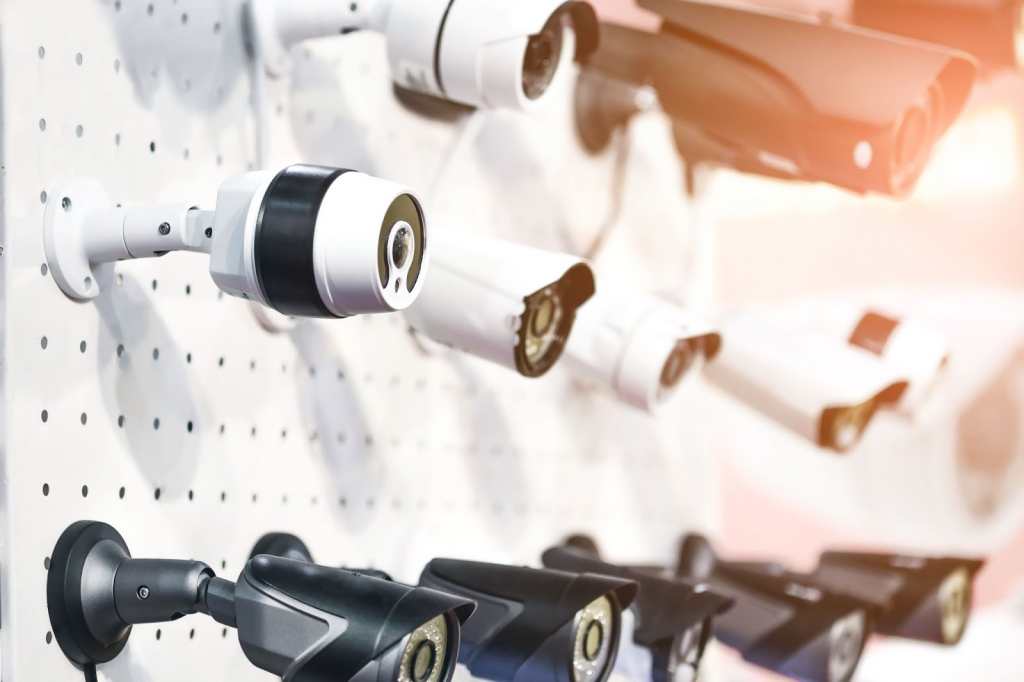 Digital Surveillance Doesn't Have to Be Overwhelming
Initially, digital surveillance may seem daunting. The good news is that the guide above has everything you need to know to make the process simple. Looking for more information about what we can do? Reach out to us today to see how we can help.