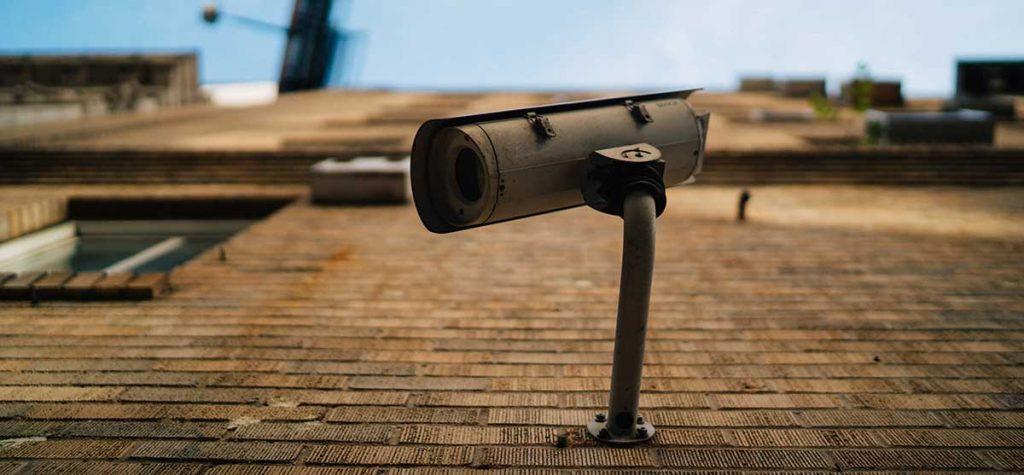 At ROS Electric LLC, we know that deciding on a video surveillance system installer for your home or business can be overwhelming. Who should you trust to protect your most valuable possessions?
Let our team of security experts at ROS Electric LLC custom design an advanced security system that will give you peace of mind at home, at work and wherever life takes you.  Our consultation is absolutely FREE.
Video Security Cameras & CCTV System Installation
The first step to protecting your home and business is to carefully investigate and evaluate your needs.
With a close eye on containing costs, ROS Electric LLC will design the most effective CCTV and Video Surveillance System for those needs.
Whether it is a basic, single-camera monitor installation; DVR/NVR IP recording; or high-end, fiber-optic matrix switching systems, we at ROS Electric LLC will install your customized surveillance system with expertise and efficiency.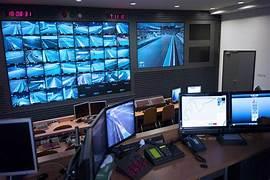 Complete Service From Design To Installation & Beyond!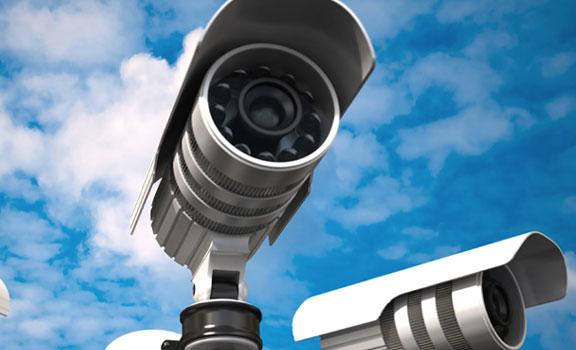 Security Cameras in NJ
When selecting cameras for your video surveillance system, where do you begin?  With over 100,000 different cameras on the market today, how do you select the right one for your application?
As CCTV electrical system experts, ROS Electric LLC will partner with you to determine the best surveillance cameras for your application.  Some of the factors to consider when selecting the "right" camera are:
Distance to target area
Desired field of view
Camera resolution – facial recognition, license plate recognition or just a good quality picture
Night time recording
Direct sunlight recording
On board memory storage
Video Analytics
Analog or IP
Communication technology to your recording device or network
Price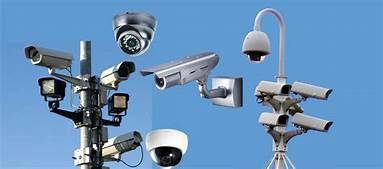 Frequently Asked Questions About Video Surveillance Cameras & CCTV Systems
Are pan, tilt, zoom (PTZ) cameras better than fixed cameras?
Pan, tilt, zoom cameras work well in the correct application.  Though more expensive than fixed cameras, a well positioned PTZ camera, through video analytics can cover the area of three or four fixed cameras with the benefit of zoom viewing.
What do I need for a complete CCTV system in New Jersey?
A professional CCTV System consists of a camera(s), recording device and a platform to view video. A complete CCTV System matches the components listed above with your video surveillance objectives to give you the system to keep your employees or family safe.
How does an Infrared day night camera work?
A thermographic camera (also called an infrared camera or thermal imaging camera or infrared thermography) is a device that forms a heat zone image using infrared radiation, similar to a common camera that forms an image using visible light.
Infrared cameras are not all the same, again the correct camera selection is key to achieving your video surveillance objectives. Infrared or night vision field of view varies by camera.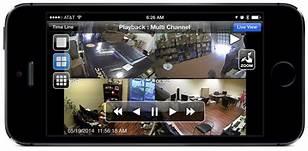 Recorders
ROS Electric LLC can help you select the best recording device to capture, store, transmit and play back your video.  Some of the factors to consider when selecting the correct recording device for your application are:
Desired or required days of video storage
Stand alone or networked application
Video resolution match to cameras
Analytics
Recorder technology capabilities
Existing camera type and communication platform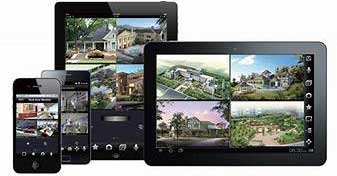 Monitoring Display
The traditional means of viewing recorded video, the display or monitor is used today in millions of commercial and residential applications.  Either as stand alone or through matrix switches, many security conscious customers deploy several monitors viewing hundreds of surveillance camera connections simultaneously.
Today many of our customers demand multiple platforms for viewing their recorded video.  Computers and smart devices are the most common. Through video analytics (in the camera or recording device), motion in the camera's field of view can be detected and a video of the event can be immediately emailed to you.  This technology can turn a video CCTV and surveillance system into a perimeter intrusion system. As one of the top CCTV system designers and security camera installation companies in New Jersey, ROS Electric LLC can handle any task you have!