When it comes to fire alarm safety, choosing the right products and services is a must. Luckily, here at ROS Electric, we make providing everyone with high-quality products our top priority. That said, let's take a look at the fire security services we offer.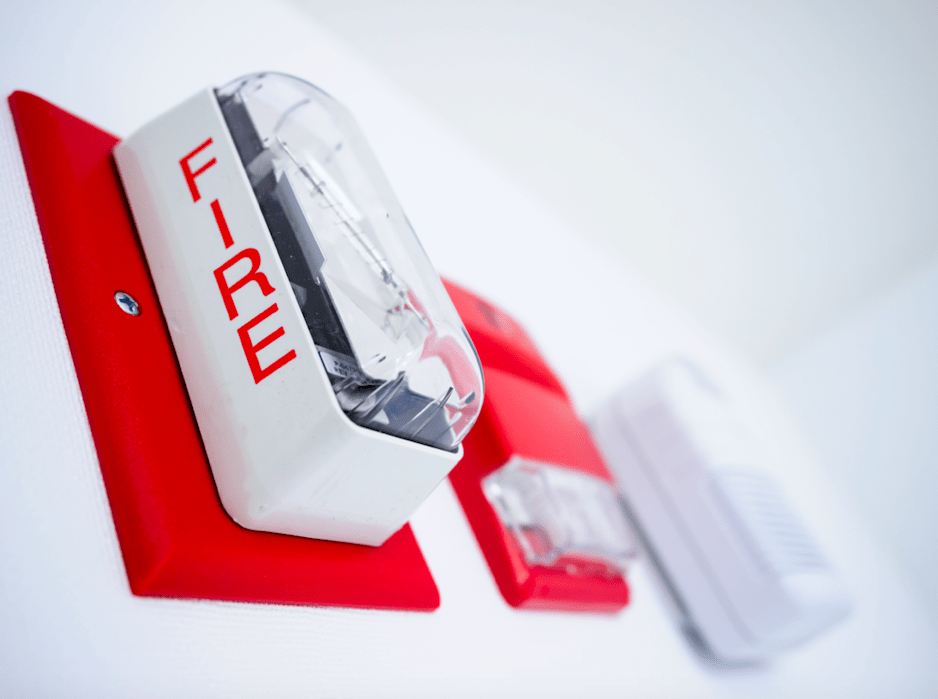 Fire Alarm System Service and Installation
If you need help with fire alarm testing, fire protection, fire alarms, etc., we're here to help:
Installation: Here at ROS Electric, we provide all our clients with seamless installations that are executed by our well-trained Nicet Certified professionals. We make sure that they're on-code and perform properly.

Inspection and Testing: We make sure that all life

safety

systems meet national and local codes with testing, inspection, and compliance.

Maintenance, Service, Troubleshooting, and Help With Violations: We also assist with diagnostics, problem-solving, and troubleshooting. This helps to solve any issues regarding violations.

System Layout Consultations: There is never a need to worry about the process, as we handle it from beginning to end!
Entrust Your Fire Safety With Us
There are plenty of companies to choose from when you are searching for fire safety companies, but here are the benefits of entrusting these services to us:
Evaluate Current Systems and Provide Free Consultations: We evaluate your current systems and provide free consultations. This allows companies to take inventory of what needs to be improved and create a plan for moving forward.

Advanced Installation Services: Our well-trained staff offers advanced installation services. In addition, our experts possess the experience needed to help design and implement a wide array of security systems and fire systems. Our overall goal is to make the systems better and more efficient.

Keep You Safe from Fire-Related Issues: By working with a company of our caliber, you can rest assured that your premises are safe from fires and fire-related issues. By having the proper

fire security

services, you will get the peace of mind of knowing that your business meets all legal requirements. We also ensure that the necessary security and fire system is in place to keep all customers, employees, and residents safe.
Key Takeaways:
Fire

safety

is one of the most important investments any business or organization can make.

Taking the time to search for the best

fire protection

company is imperative to keep your customers, employees, and visitors safe.

By entrusting your fire

safety

to us, we will ensure that your company is optimally safe and in compliance with all rules and regulations.
If you are interested in upgrading your fire safety, ROS Electric has got you covered! We go above and beyond to make sure we provide each client with the highest level of fire safety possible, by using an integrated security systems approach to facility management and safety. Contact us today for a consultation, quote, or more information.