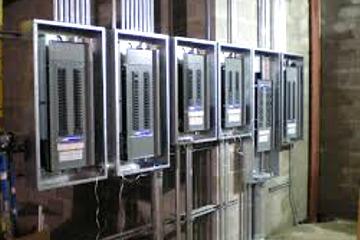 Have a project you want us to look at? Whether you're in the predesign phase or ready to issue your project out to bid; we would welcome the opportunity to speak with you to discuss the finer details and provide you with a cost estimate for …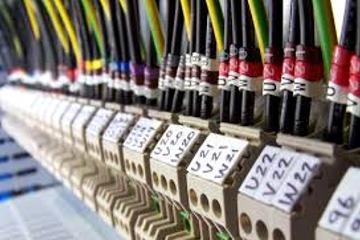 Better control over your buildings, pumps, fans, & motors, will not only provide a more safe and pleasant environment for your occupants but will also reduce energy consumption and wear and tear on equipment helping reduce total building operating …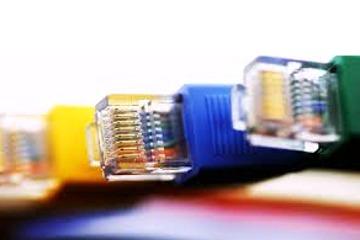 As more work is being conducted online and in the cloud, the demand placed on existing communication networks is constantly being pushed to its limits. Words such as, throughput, bandwidth, & reliability are no longer just buzzwords but rather …
ROS Electric's trained staff of professionals have the experience to help design and implement a myriad of security systems that will help you protect and secure your facilities and make them a better & safer place to live, work, and play …
The job went very well and there was great communication between ROS Electric and myself. No corners were cut and I am truly satisfied. I will definitely use them again on my next project and recommend them to anyone. Their team is extremely knowledgeable and professional. When I was told that they would be here on a specific day, they were.
Debra Wrightington, Rosenthalhberg and Merril
They were very professional and spent a lot of time evaluating our needs and submitted a detailed estimate outlining the full scope of work. They did a great job working around our schedule so to not interrupt our production floor. The project was completed on time and within budget. A real professional company and a pleasure doing business with!
Keri, Mannington Mills
We have used ROS Electric on many projects in the past. Recently, we had them back to retrofit our parking lot lights with energy efficient LED lamps. The lights look great and have brightened the lot substantially. They have always been very reliable and fair in their pricing and I highly recommend them to anyone looking for a good electrical contractor.
Eric Halton
Our commitment to the highest standards and customer satisfaction has always been our guiding principle.