More than 80 percent of electric vehicles get charged at home or work. The combination of location and time makes that convenient for most people, but as more public charging stations become available, charging while running errands could become the norm.
In particular, parking lots at shopping centers prove ideal locations for public charging stations. They're convenient, well-lit, and highly trafficked places, making them safe spots to park and charge. Here are a few of the benefits you might expect if you decide to add chargers to your commercial property.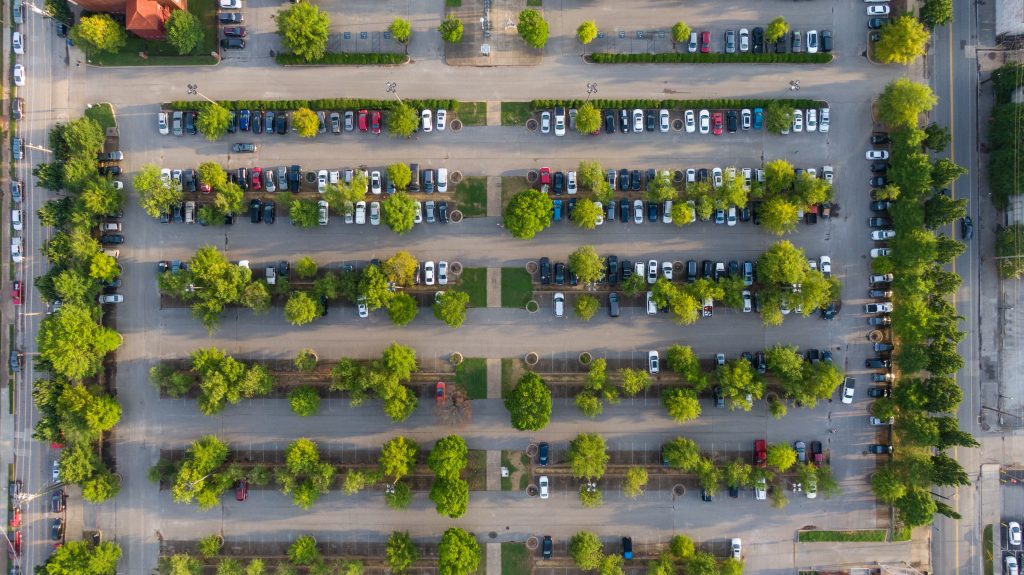 Longer Shopping Times
About 90 percent of EV drivers end up buying something while they wait for their cars to charge. Part of that is because they know their car is going to take 30 minutes to charge, meaning they're more likely to come in and shop.
When you have to charge your car regularly, you're more likely to integrate that task with regular errand running. That means EV drivers end up sticking around longer and coming by more often than other drivers, especially if you install fast chargers rather than Level 2 chargers.
Grow Brand Awareness and Loyalty
Having chargers in your lot gives you a competitive advantage. Once EV drivers know you have a reliable charger, they're more likely to visit your store over others. It's also important to make sure you're visible on location apps or Google Maps.
Additionally, tie your EV chargers into your loyalty program to encourage EV customers to come back. They can use points earned in the store or get a discount by giving you their program number when they plug in.
Attract Specific Customer Types
The majority of EV owners come from high-income households, which makes them a highly sought-after target market. They also tend to lean toward caring more about sustainability and green features. If either of those fits with your customer base, adding chargers gives them a strong reason to choose your store over the one down the street.
Additional Revenue Source
Whether you own and run the chargers yourself or partner with a charger company, adding chargers to your lot opens another revenue stream. You have several different ways to price power at the charger and should at least charge enough to cover your costs.
You could let your loyalty program customers charge up for free at a slower Level 2 port, which lets you make more money in sales as they spend more time inside. Fees for fast chargers and non-customers can add to your bottom line even when people don't come in to buy anything.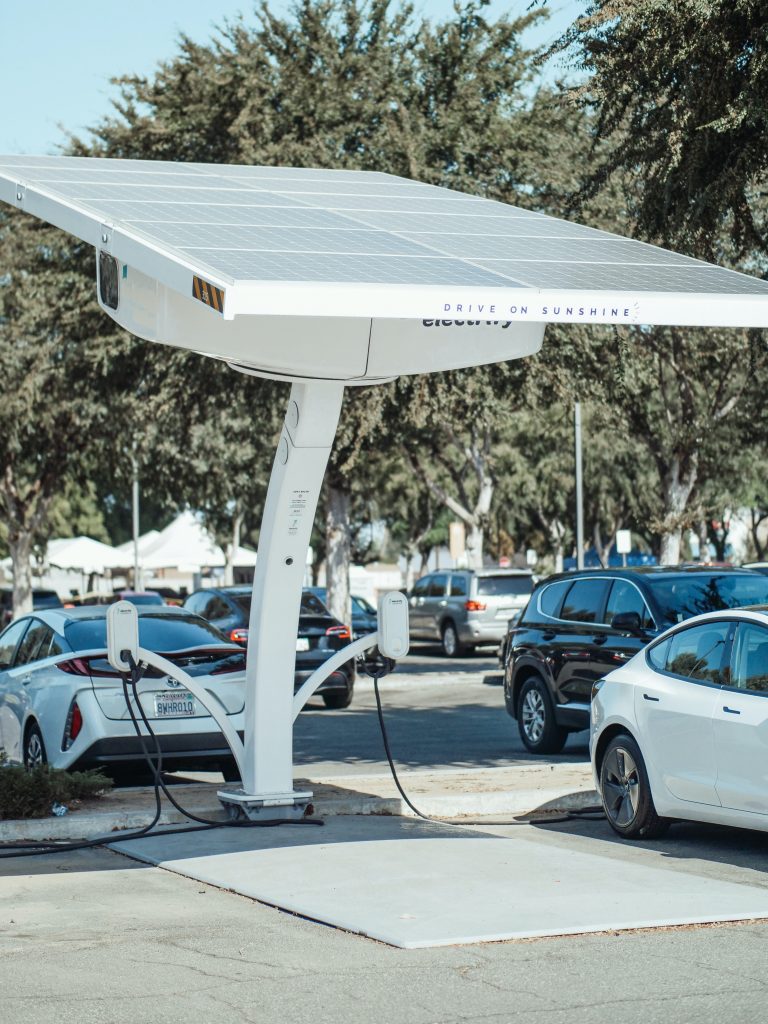 Key Takeaways:
90 percent

of EV drivers end up buying something while they wait for their cars to charge.

Ensure your EV charging station is visible on

location apps

or Google Maps.
Add Electric Vehicle Chargers to Your Parking Lots
Turning over a few spaces in your parking lot to charging ports can help build your brand and bolster your revenue. Shoppers stay longer in your store, and you attract the high-income shoppers most likely to own electric cars. Are you interested in adding electric vehicle chargers to your retail parking area? Contact ROS Electric today for a quick quote or more information on commercial electric car chargers.