Electric vehicle chargers are being installed in more and more public places, including in commercial and municipal locations. If you run a business that has parking spots for customers, employees, or other drivers, here are some of the most-asked questions about commercial electric vehicle charging stations.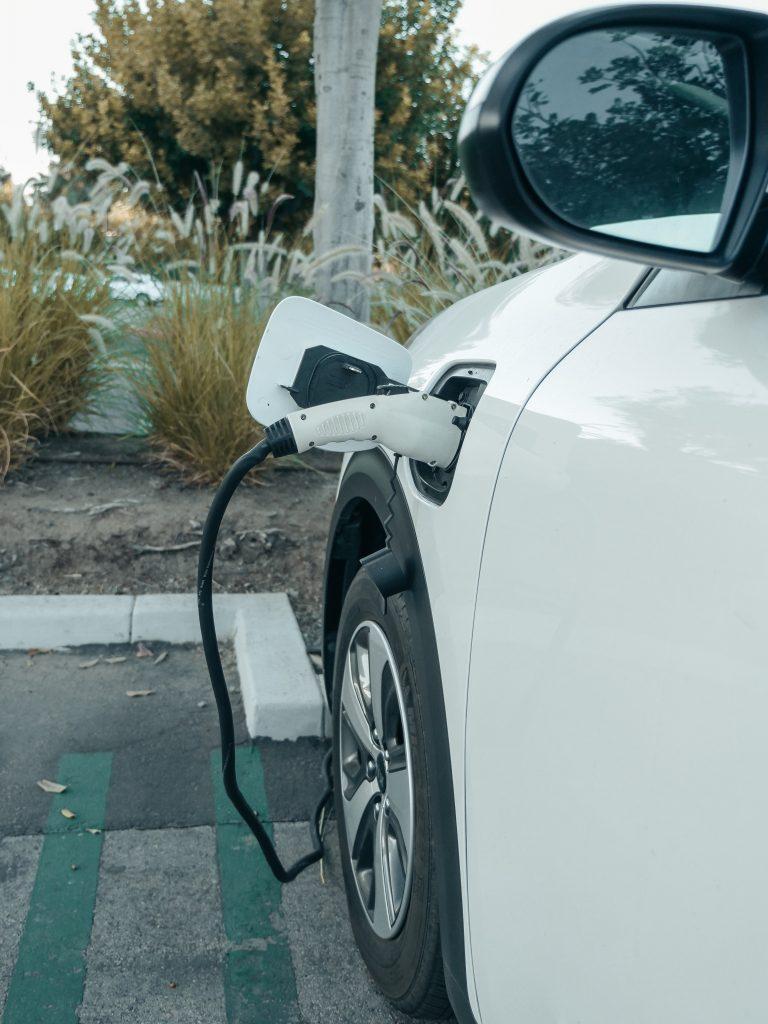 Q: Who typically installs EV chargers outside of homes?
A: Commercial EV charging stations should only be installed by licensed and experienced electricians, like those at ROS Electric. These stations transmit a lot of power, especially if there are multiple charging points next to one another. An electrician who specializes in commercial EV charging stations will be able to perform the installation and make recommendations on how to plan and complete the project. They'll also be aware of what makes these charging points different from residential car chargers. This isn't an electrical project you can make a mistake with — contact the knowledgeable electricians at ROS today!
Q: As a business owner, what's the incentive to install charging stations?
A: Charging stations will become commonplace in the future, but there are direct benefits to installing one now. A charging station most obviously gives your business a certain cache and status, and the station could attract affluent customers, especially if you're a B2C business. Employees who drive electric cars will also appreciate having a charging station at work.
Furthermore, the station will make your business visible on EV charging maps, and you may be able to sell the electricity at a slight markup for an alternative revenue stream.
Q: Is there an industry standard for EV chargers?
A: Electric vehicle chargers are rated according to how quickly they can power a car. The standards for these levels are uniform across the industry, and there are three levels:
Level I are slow 120-volt chargers; expect 3-5 miles of range per hour charged.

Level II are moderate 240-volt chargers; expect 12-40 miles of range per hour charged.

Level III are fast DC chargers; expect 35-100+ miles of range per hour charged.
Level I chargers are almost exclusively limited to home use. Level II chargers are the most common choice for many businesses, as they offer fairly rapid charging yet are affordable to install. Level III chargers have high purchase and installation costs and thus are typically limited to large retail centers, some municipal parking lots, truck stops, and travel rest areas.
Q: Does my EV station need to be dual-port?
A: Your EV charging station doesn't technically have to be dual-port, but there's little reason not to use a dual-port model.
Most single-port chargers are Level I chargers and are not suited for commercial settings. Dual-port Level II chargers are fast enough and have two charging cables, so they can charge one or two vehicles at a time.
Q: Are EV charging stations profitable?
A: The profitability of charging stations currently lies in the traffic they attract — they're quite profitable if you can convert the increased traffic into paying customers.
Q: Can a non-Tesla charge at a Supercharger station?
A: Tesla is in the process of opening up its Supercharging network, which is generally considered the top electric car charger. The company took its first step by piloting a program for non-Tesla vehicles in the Netherlands. The pilot program will likely be successful, and a rollout in the United States could be done in the coming years.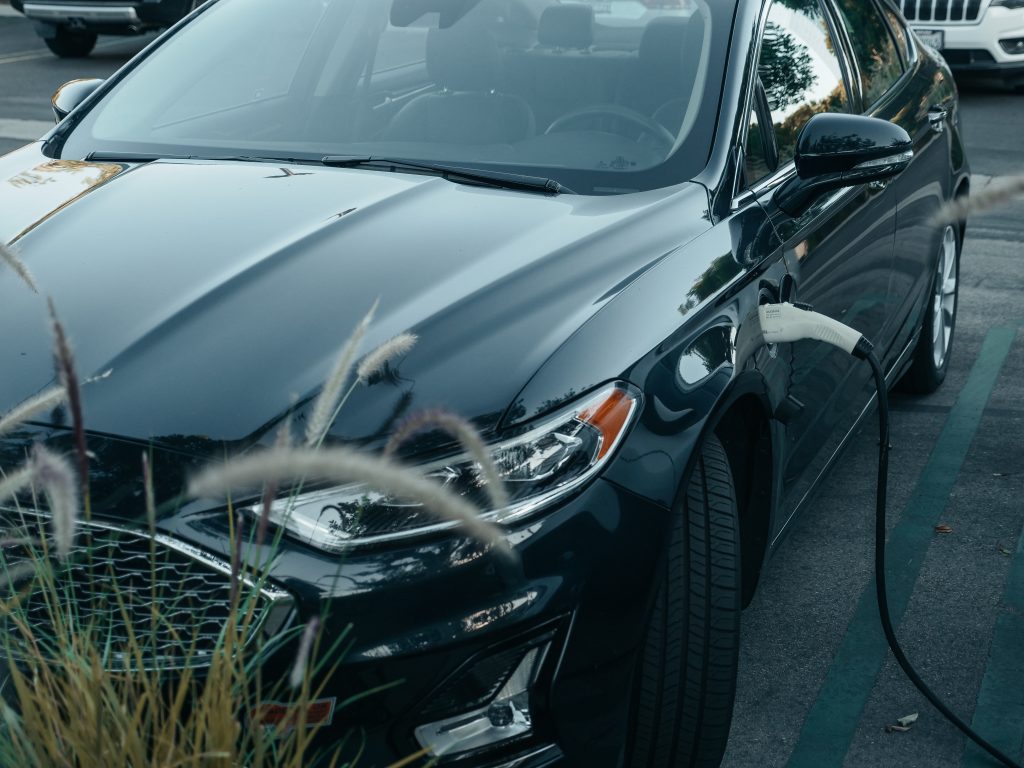 Key Takeaways:
Your business will be visible on EV charging station maps, attracting potential customers to your business.

Level II chargers are most common for commercial use.

Most businesses install dual-port chargers so two cars can charge at the same time.
Learn More About Commercial EV Chargers
To learn more about commercial EV chargers and how your business might benefit from one, contact us at ROS Electric, LLC. We've installed many of these chargers and are happy to discuss the options with you.