The use of security alert systems is on the rise in the United States. In fact, 38% of Americans are using some form of home security. Whether it is a security camera or door sensor, homeowners want to feel secure.
Business owners are also getting in on the action. Commercial security systems allow business owners to deter crime and protect their business assets. 
Read on to learn all about residential security systems, as well as, explore commercial security systems so that you can compare the two.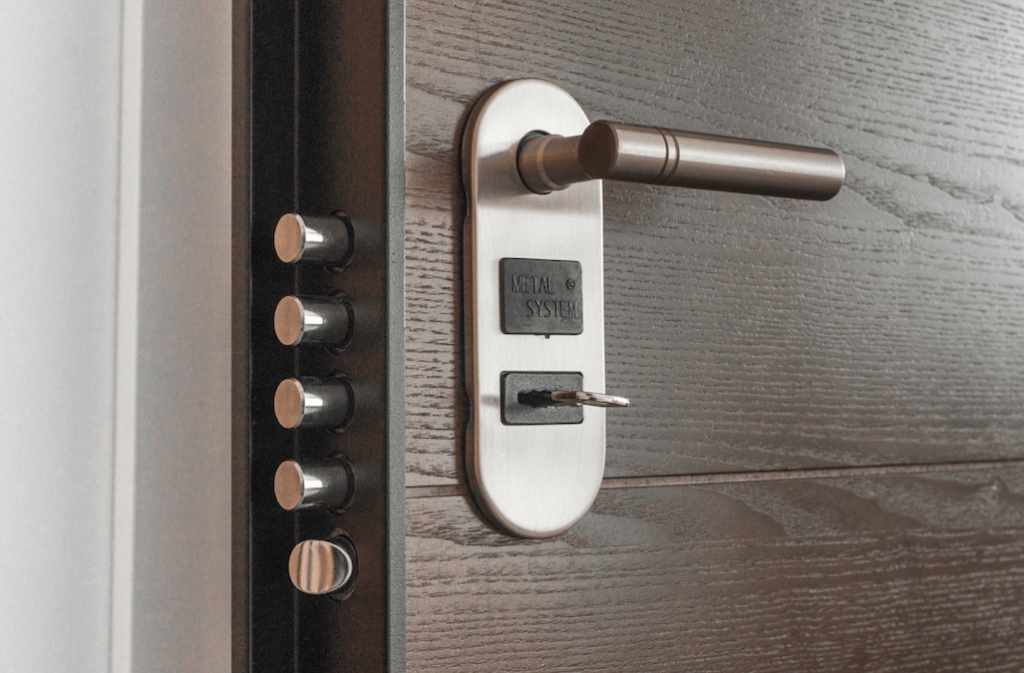 What Is a Residential Security Alert System?
A residential alarm system is intended to protect a home. Typically, a camera or two are positioned within the house to monitor the home's primary entry points. Cameras positioned inside the doorbell are growing in popularity to monitor the front door.
Sensors are another primary security tool for a residential system. They are often installed on doors and windows throughout the house. Whenever a window or door is opened, the system chimes when the alarm is not activated. When activated, the alarm goes off to alert the authorities of an intruder. There are also software applications that allow you to control the system from a distance.
What Is a Commercial Security Alert System?
The goal of a commercial security system is to protect a business. According to FBI statistics, more than 37% of burglaries happen at non-residential buildings. With hundreds of thousands of commercial burglaries each year, it is critical for business owners to invest in a security system.
Commercial buildings also have more complex security requirements. You must monitor the surrounding area like the parking lot and other exterior spots. Especially in the evening, when commercial buildings may not have the benefit of human presence. 
With complex needs, business owners are searching for commercial electricians near me. Trained professionals, such as ROS Electric, can install next-level equipment like access control and duress stations. They are also able to integrate video security surveillance equipment and fire alarm capability into the overall security scheme. They can help you achieve your end goal to protect your business and customers from all potential threats.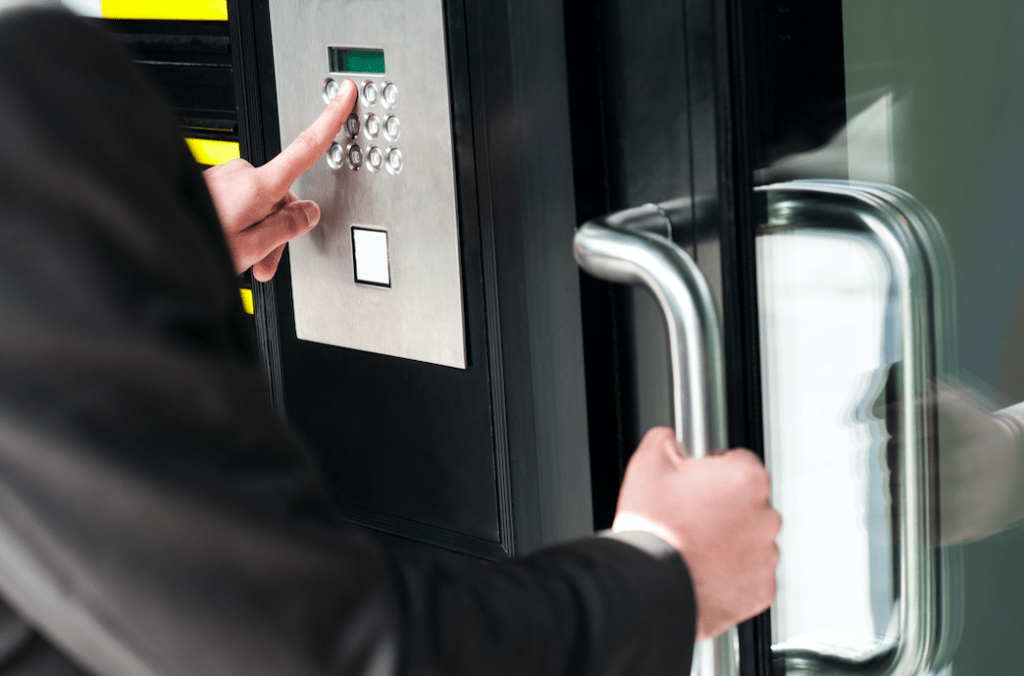 Key Takeaways:
Residential alert systems are typically a few cameras positioned to monitor the home's main entry and perimeters.

Commercial security systems monitor parking lots, hallways, elevators and other interior & exterior spots to keep customers and employees safe from potential threats. 
Ready to Upgrade Your Security System?
Overall, if you are looking for high-quality security alarm systems, we're here to help! You should never leave your safety on shaky ground, which is why companies like ROS Electric, are seasoned at creating personalized video surveillance systems for companies and houses of all sizes. 
If you are in the market for a commercial or residential security system, contact ROS Electric today to get started!