Buying your first electric vehicle is nothing but exciting, however, it can be stressful if you're not careful. There are a lot of additional things you'll need to think about that just don't apply to the fuel-driven cars we've all had for years. With that in mind, here are the top four tips that every new EV owner needs to know about.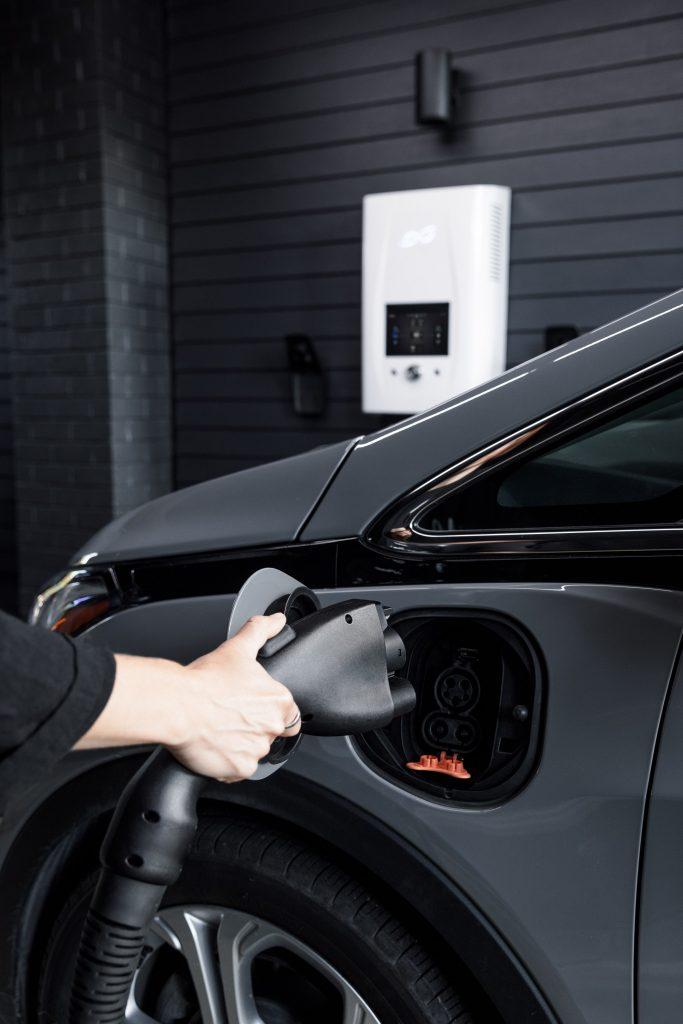 1. Be Forward-Thinking About How You'll Use Your EV
By far, the most important tip that new electric vehicle owners should know is that they need to think about how they're actually planning on using the car once they've brought it home. This is because there are certain additional considerations that you need to make that aren't necessarily relevant to a traditional car – at least for the time being.
If you're only planning on using your EV for the occasional family outing, for example, you don't have to worry about whether or not you can charge your car at your workplace on a daily basis. If you never plan on taking the car several states away to see family members a few times a year, you don't have to worry as much about things like the maximum range of the battery.
Be sure to carefully consider your new EV as it relates to your routine so that you can make the best choices regarding use moving forward.
2. Be Mindful of Range
Just as you should always be aware of the gas mileage in a traditional car, you need to be mindful of the maximum range available with your electric vehicle. The median range for models produced after 2021 is approximately 230 miles on a full charge, although this will vary depending on the model of your EV and the type of battery that has been installed in it. The range of your car is one of the first things you should learn after driving it home for the first time.
3. EV Charging
at Home is Easier Than You Think
Another thing new EV owners should know is that EV charger installation at home is a lot easier than you probably think. While you certainly shouldn't do so yourself, the team at ROS Electric can install a high-quality Level 2 EV charging station in under a day!
4. Understand How Long It Will Take to Get to a Full Charge
Finally, one of the most important pieces of information you need to be aware of about your electric vehicle has to do with how long it will take your battery to get to a full charge. You don't necessarily need to wait this long to travel, but you should still know. Newer models can get there in as little as 40 minutes with fast EV charging. Others take two hours or more, so be sure to prepare accordingly.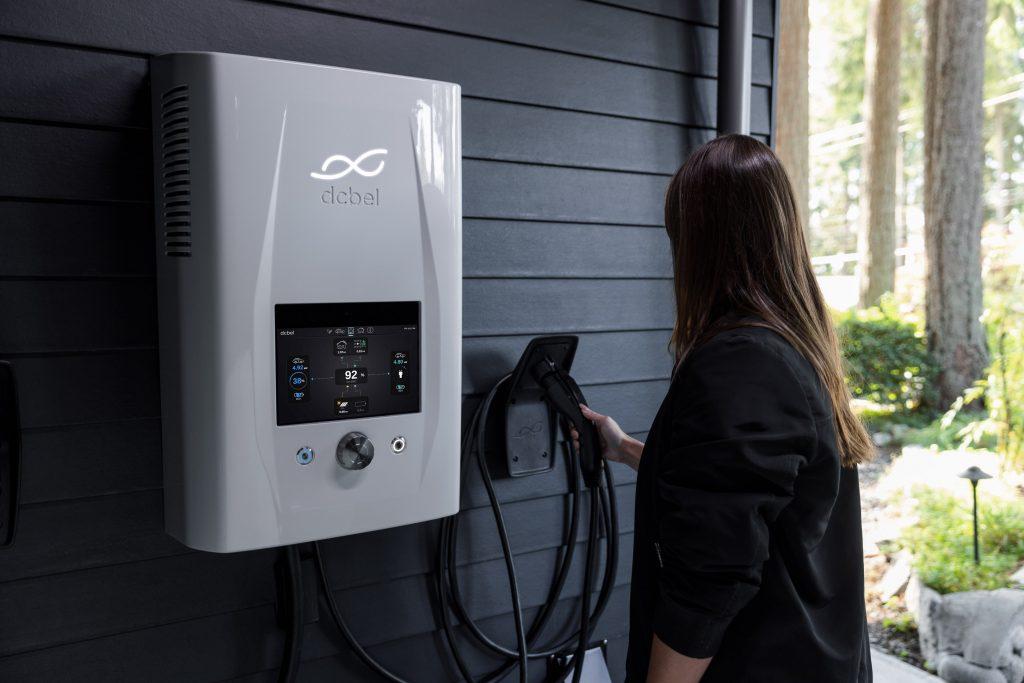 Key Takeaways:
Knowing the range on a full charge is very important and it will vary depending on the model and type of battery, so be mindful.

Installing an

EV charger

at your home is easy with

ROS Electric's

help! 

Newer EVs can get to a full charge in as little as 40 minutes with the right charger. Older models may take two hours or more, so be prepared.
If you'd like to find out even more information about the tips that every new EV owner should know, or you have additional questions, please don't delay – contact the team at ROS Electric today.
Contact ROS Electric at 201-778-4392 Today