Did you know there are more than 370,000 building fires in the United States every year? These cause more than 2,000 deaths and upwards of 12,000 injuries, not to mention billions of dollars in property loss.
Fire security should be an important component of your safety regimen. While most people stay on top of fire detectors, they fail to ensure that fire extinguishers are functioning properly. This is unfortunate, as extinguishers are a safe and effective means of putting out a fire in the home or business.
The good news is that implementing fire extinguisher maintenance requires very little time and effort. The information below goes over the reasons you should perform regular checkups and how to do so. Keep reading to find out how to keep your home or business safe in the event of a fire.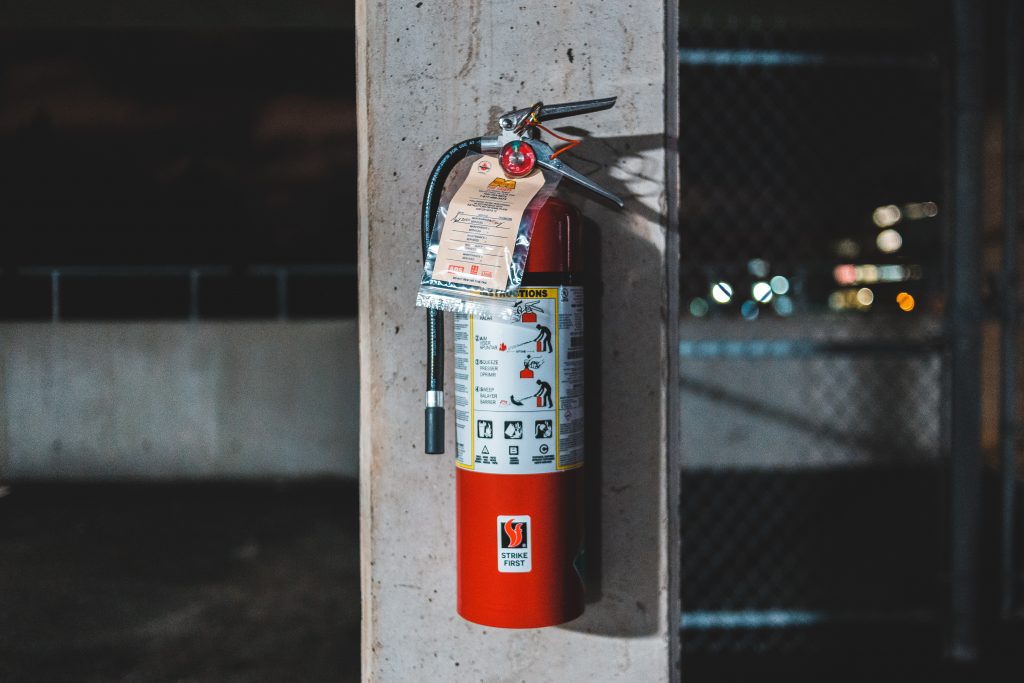 Keeping Your Family and Staff Safe
The main reason to stay on top of fire extinguisher maintenance is that it keeps you, your family, and your workers safe. While this may seem commonsensical, the statistics back it up.
Most fires start small and can be easily controlled by a functioning fire extinguisher. Also, the devices are safe and easy to operate. Most adults know how to use a fire extinguisher, making them very effective at combatting fires in almost any scenario.
Federal Standards
Fire extinguisher maintenance is not only smart for guaranteeing fire safety for your home or business but it is also required by the National Fire Protection Agency's standards for extinguishers. OSHA also has regulations for portable fire extinguishers in workplaces.
If your business is found to be non-compliant with these regulations, it could cost you even more in fines and possible legal damages as a result of a catastrophe.
Fire Extinguisher Maintenance
Fire extinguishers need maintenance at least every six years. This ensures that they are functional and ready to perform as expected during a fire.
Inspections include looking for signs of damage or corrosion on the tank. You should check the pressure gauges and confirm that the pull pin and seal are intact. Maintenance checks also look at the last inspection dates and determine if older equipment should be replaced.
While this may seem pretty straightforward, it does require some basic knowledge and training. For this reason, most people hire fire security professionals to do the inspection. This has the added benefit of leveraging their expertise to make sure other safety protocols are up to speed.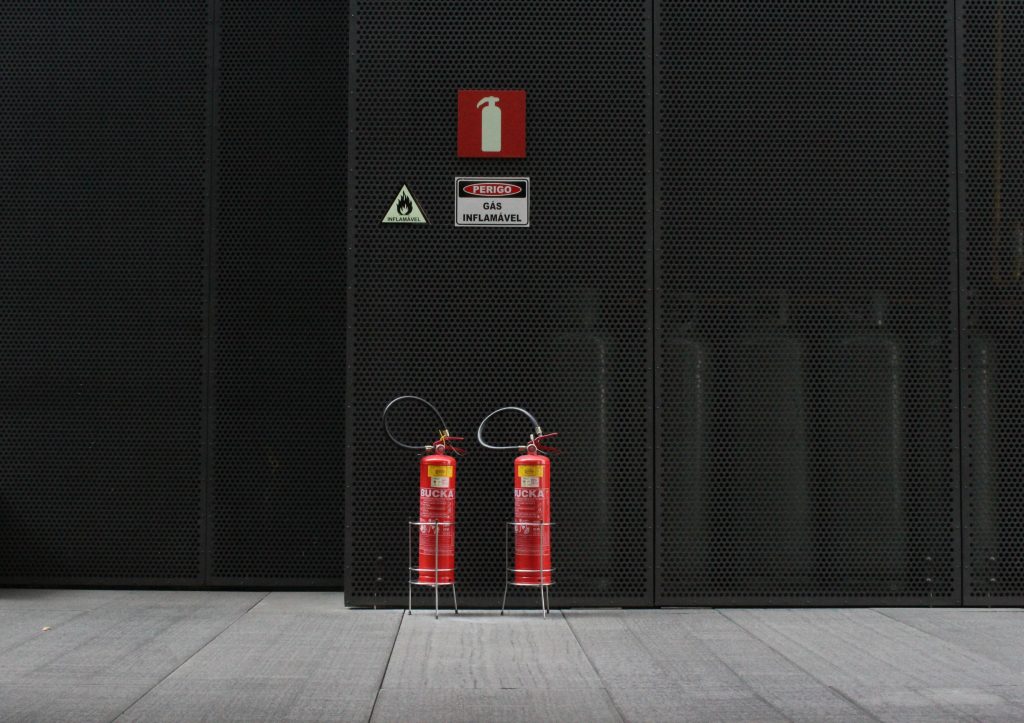 Learn More About Fire Security
Now that you understand the importance of fire extinguisher maintenance, you can ensure that your home or business is protected in the event of a fire. With a little bit of time and planning, you can have the peace of mind that you are prepared for the unforeseeable.
At ROS Electric, we have more than two decades of experience in the electrical contracting and cabling industry. Among other services, we provide comprehensive fire security, including alarm installation and fire extinguisher upkeep. Reach out to us today to learn more.