In 2021, it was expected that there would be 85 million surveillance cameras in the United States. This major growth has caused many businesses in New Jersey to follow suit and put up commercial security cameras for their business, but should you consider it as well?
Keep reading to discover the top five benefits, and find out why you need commercial security cameras for your business, too!
1. Lower Chances of Theft
Burglars are always looking for easy targets, and you don't want your business to be one of them. Being robbed can ruin your company, and you need to protect it. 
Installing commercial security systems will help protect your business from robbers. If there's a break-in at your business, then you can check the security system and identify the thieves. 
You'll also be able to hold employees accountable and ensure that your theft by employees doesn't happen either. 
2. High Quality
The right security cameras will give you a high-quality video that you can play back in case of an incident. You can even get a customized system that will meet your unique business needs. 
You can get rid of all of the main security concerns knowing that you have a high-quality video to refer to. 
3. Protect Employees
Your employees will feel safer going to work knowing that you have video technology to protect them and the business. You can install security cameras in strategic locations outside your premises and guarantee that everyone who is in the building is safe from unwanted visitors. 
You'll also be able to monitor any suspicious people before anything happens. With this technology, you can protect employees before it's too late.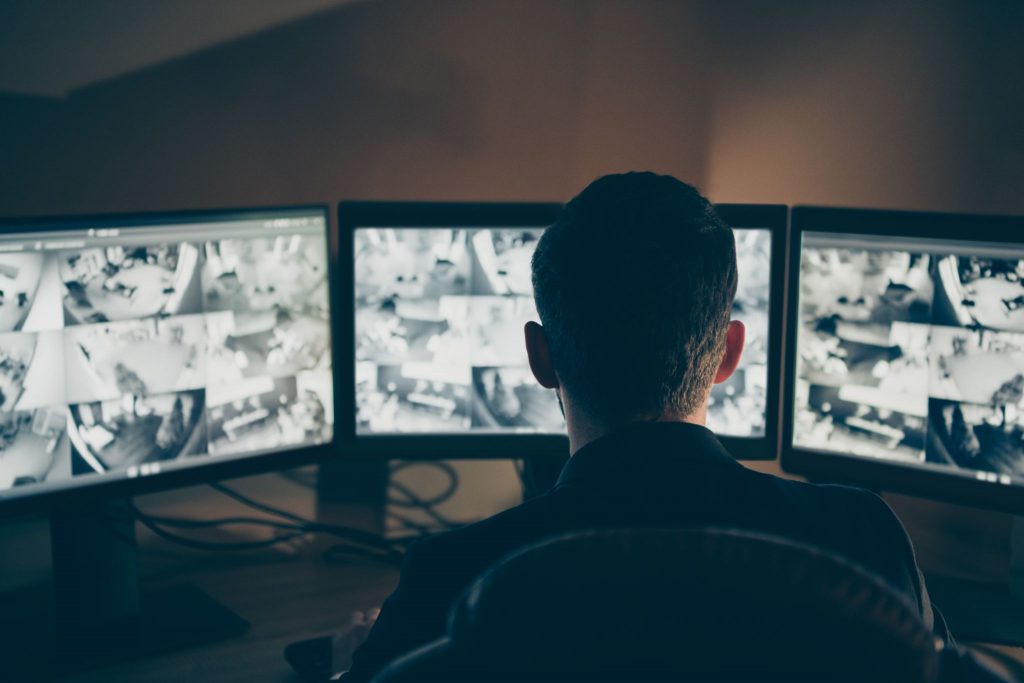 4. Increase Sales
With safety at the front of your strategy, you'll naturally increase sales as well. 
Having cameras inside your premises can make it easier to track customers as well. You'll be able to observe what patterns they follow as they walk through your store.
With this data and insight, you can adjust the layout of your store to optimize sales. 
5. Get Insights
You can't be at your business every minute of the day, but you can have peace of mind by installing the right type of commercial security system.
You'll be able to monitor your business 24/7 from a remote location. Depending on the system you choose, you can monitor it from your computer, smartphone, or tablet. With most systems, you'll be able to view live streams, but you can also access recorded footage as well. 
When you know what's going on in your business, you'll be able to take steps to improve it and also ensure that it's safe. 
Discover More Benefits of Installing Commercial Security Cameras
Are you ready to receive the benefits that commercial security systems have to offer your business? In New Jersey, ROS Electric is the most trusted business for digital surveillance systems. Protect your business by using our cameras and solutions! Contact us today.