There's more to being an electrician than just running some wires. It's about safety and security, and that is just the beginning. To get it done right, we'd like to share with you just a few of the residential services we provide, at ROS Electric LLC.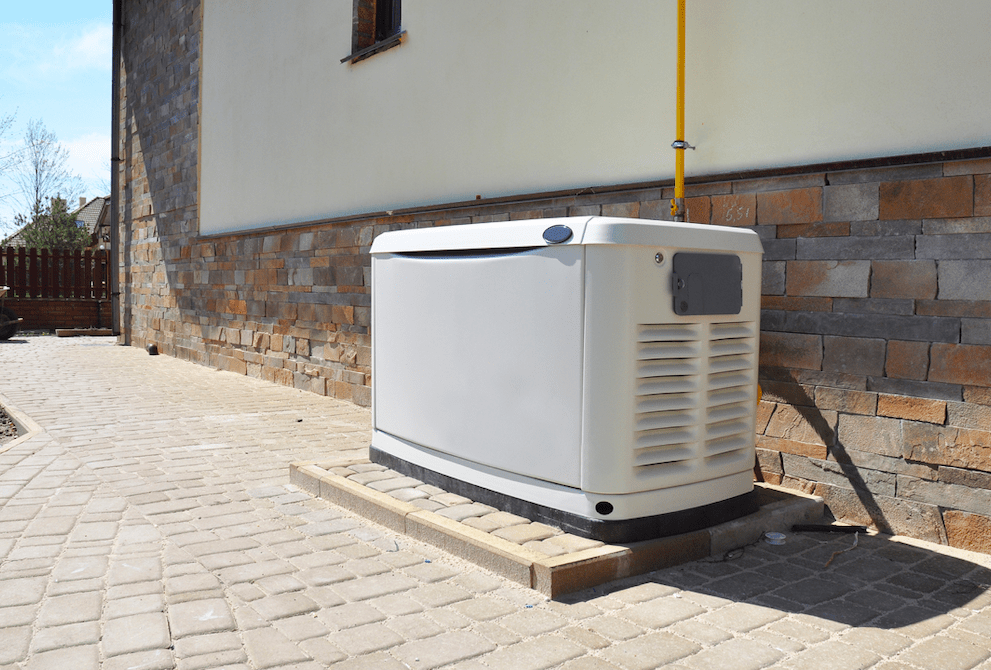 Why Should You Hire a Licensed Electrician for Your Residential Electrical Needs?
At ROS Electric, we put your health and safety first and foremost. With more than 20 years of experience, we have the background and the certifications to get the job done right the first time. Beyond being qualified, we also help you avoid liability. We focus on delivering the best, most reliable solution for your needs.
At the same time, we save you time and money. Since we're the licensed professionals that you need, we are accountable for the work that we complete for you and your family. We guarantee you'll be satisfied with the results of our work, or we'll make it right. With the sensitive nature of most electrical work, you simply can't afford to hire or work with someone who is not an experienced professional.
What Can ROS Electric Do for You?
We offer the peace of mind that your residential electrical needs will be completed by a reputable company you can count on. We have a long list of satisfied customers, with many years of experience with safe installations for electrical services like the following.
Electrical Service Upgrades

New Lighting Upgrades

Lighting Controls and Dimmers

Whole House Generator installations

Electric Car Charger Installations

Swimming Pool & Hobtub Wiring

Surge Protection 

Hardwired Smoke & CO2 detection Wiring
Our experienced electricians offer the quality service and reliability you need whether you need to hire someone to install a circuit box panel, main electrical box, new receptacles, switches, or any other electrical requirement. We support your needs, no matter how big or small.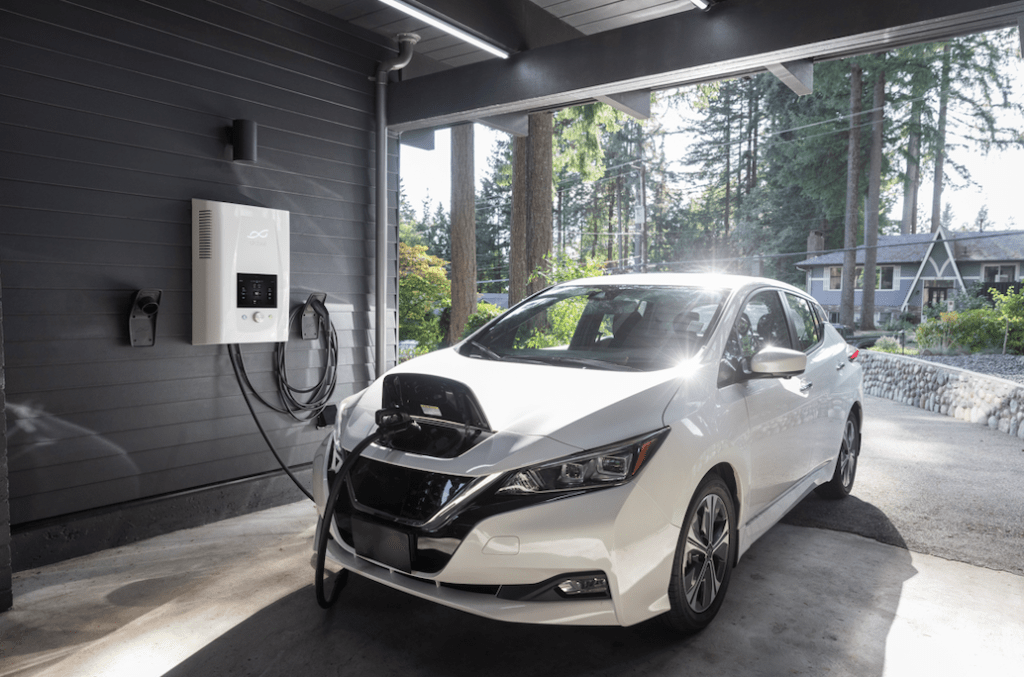 Key Takeaways:
ROS Electric offers the peace of mind that your residential electrical needs will be completed by a reputable, licensed, and insured company you can count on. 

Our residential electrical services include c

omputer and telephone systems wiring

,

electrical contracting for renovations, on-call residential electrician, and more!
Next Step: Schedule a Consult with ROS Electric
ROS Electric LLC supports your installations, upgrades, and maintenance requirements to support your new power demands and pass building code inspections. Reach out to ROS Electric today to find out how we can support your residential electrical service needs now and in the future!