In New Jersey in mid-2022, there were around 80,000 electric vehicles, or around 1 in every 100 vehicles. With this in mind, it is no surprise that the governor is looking to bring more environmentally friendly options to the area. You may have heard of New Jersey's 2023 electric vehicle incentive. But what exactly does it entail?
This article should enlighten you on the New Jersey EV incentive, teach you about the ongoing electric vehicle tax break, and show you how you can take advantage of it.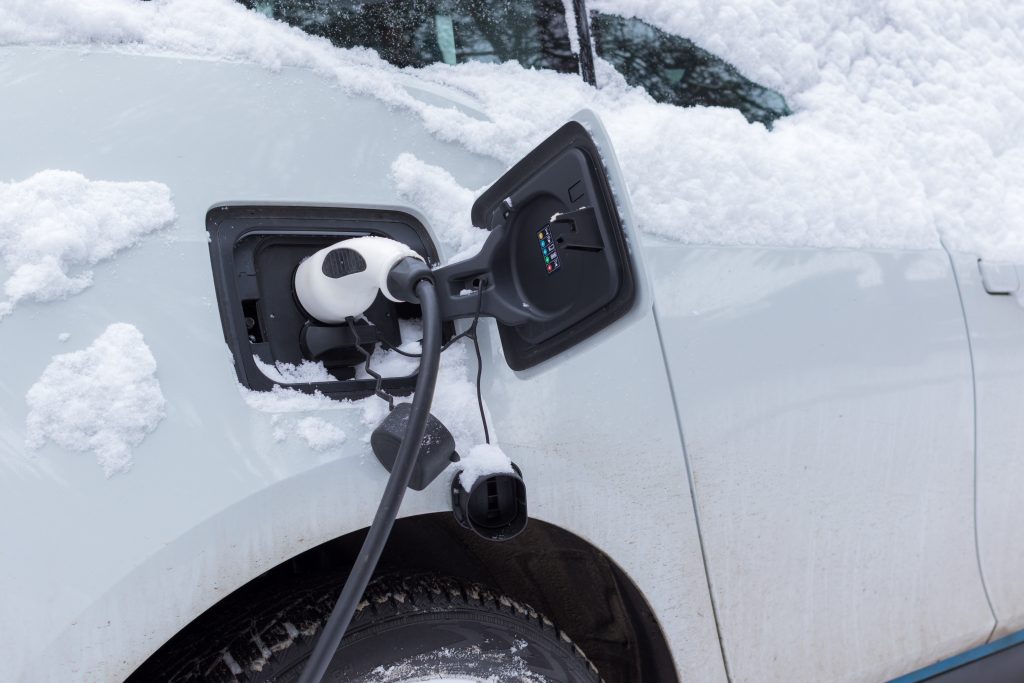 Charge Up New Jersey
The largest incentive program you can sign up for in the state is known as "Charge Up New Jersey." With it, you can reduce the price of any electric vehicle you buy, with savings of up to $4,000.
This program has already run for three years to massive success. More EVs are bought all the time, and the incentive has proven very popular.
So, when buying an electric vehicle in New Jersey, talk to your dealer about your options regarding the incentive. Make sure that you get the deal you deserve.
There is no plan for this incentive to stop any time soon. The current budget suggests that it will stick around for at least ten years. Still, it is better to invest sooner, rather than later, for the sake of the environment.
To be eligible, the vehicle must fit these requirements:
The vehicle must have an MSRP of less than $55,000

The vehicle must be brand new

The vehicle must be a plug-in hybrid or entirely battery-powered
To help people with this plan, New Jersey offers a list of eligible vehicles. So, you can find something within your budget that matches your needs.
Home EV Charger Rebate
Parallel with the initial Charge Up New Jersey campaign, there is a second layer to save you even more money.
Namely, you can now get $250 for an EV charger that you install in your home. This removes vehicles from public charging spots while giving you more freedom with your car.
To receive this rebate, you must meet the following requirements:
The EV charger must be brand new

The charger must be within your residence

You must not have already received funding for two chargers

You must not be living in a home where you already have a charger that you have received funding for

You are not buying a charger for a vehicle that  you already received the incentive for

You need to submit

supporting documents
All the above information should make it easy for you to receive this rebate.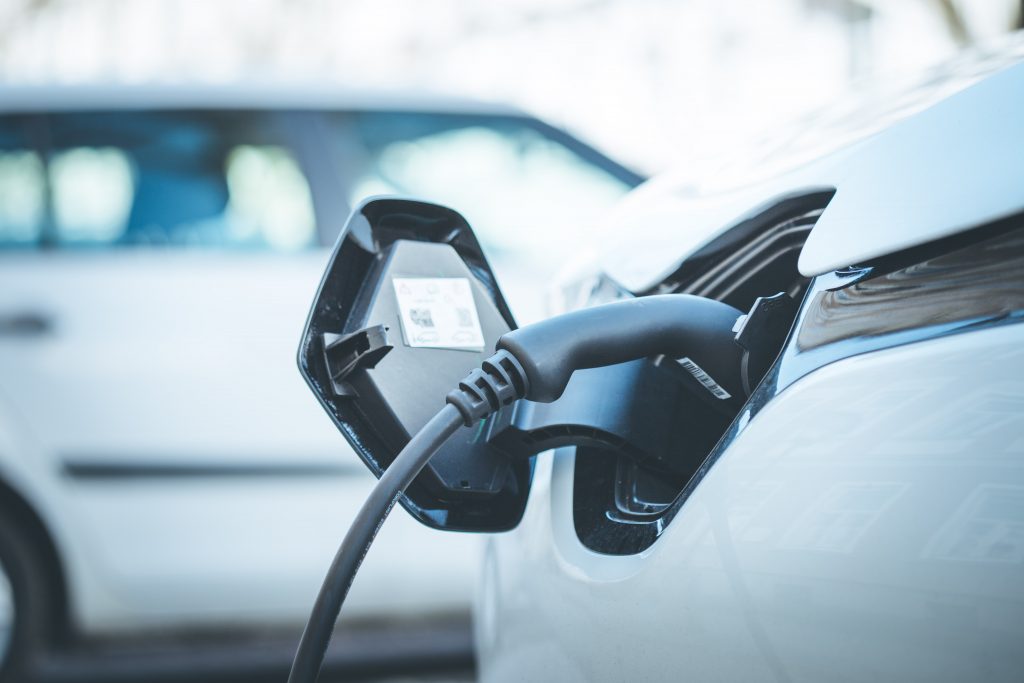 Learn More About New Jersey's 2023 Electric Vehicle Incentive
While it might be a great time for you to install a home EV charger, do you know how to do so safely?
At ROS Electric, we are experts in installing new electrical systems in residential and commercial locations. So, we are ready to take on the task of helping you move your vehicle plans into the 21st century. All you need to do is give us a call, and we can help you review our EV charging station installation offers.