Did you know that 22 percent of power outages from 2000 to 2021 were winter-weather-related?
When it comes to generator maintenance, it's important to keep up with things before problems arise, otherwise you're going to end up out of luck and out of power when you need it the most. Luckily, we're here to help you get started.
Read on to learn five of the best generator maintenance tips to help you get geared up for winter.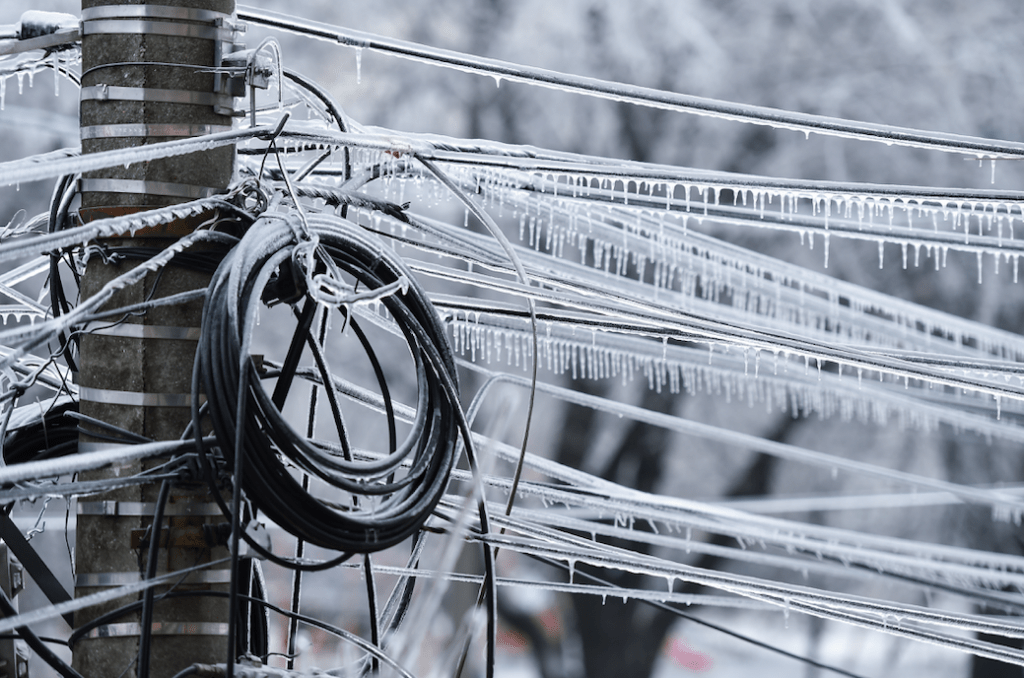 1. Change the Oil
Your generator needs fresh oil to run at its best. Change your oil after every 50 hours of use, and your filter every 100 hours. It's also important to keep an eye on your oil levels to ensure there's enough for everything to function.
2. Provide a Clear Area
Your generator needs a clear area so it can ventilate properly. That means it's a great idea to clear out any debris or other buildup that might've accumulated while not in use.
It's also smart to do this whenever it snows by either shoveling or snow blowing. This is going to create easy access for both you and any technicians that might need it to make repairs, maintenance, or perform other services.
3. Get Things Running
Your tech needs a reboot too. Whether you're using a generator or not, it's a good idea to turn the machine on for at least 10 minutes after any long periods of inactivity.
Without this, you're not going to be prepared for power outages when they do strike. During the cold months, it's best to do this at least once a week.
4. Conduct a Transfer Switch
A transfer switch is a device that allows you to safely connect a generator to your household wiring. This device works to isolate the generator's power from other things like utility lines, helping to safeguard the generator and eliminate the need for multiple extension cords in your home.
If there's a power outage, it's also going to help utility workers remain safe. These devices help to eliminate back-feed, a common cause of injury among utility workers. It's also going to prevent any potential property damage.
5. Stick to a Schedule
Once you have your generator up and running for the season, it's important to stick to a schedule. This means regular checks that focus on oil and fuel levels, as well as the state of your filters.
If you ignore this and any other steps we covered today, you risk the overall well-being of your generator.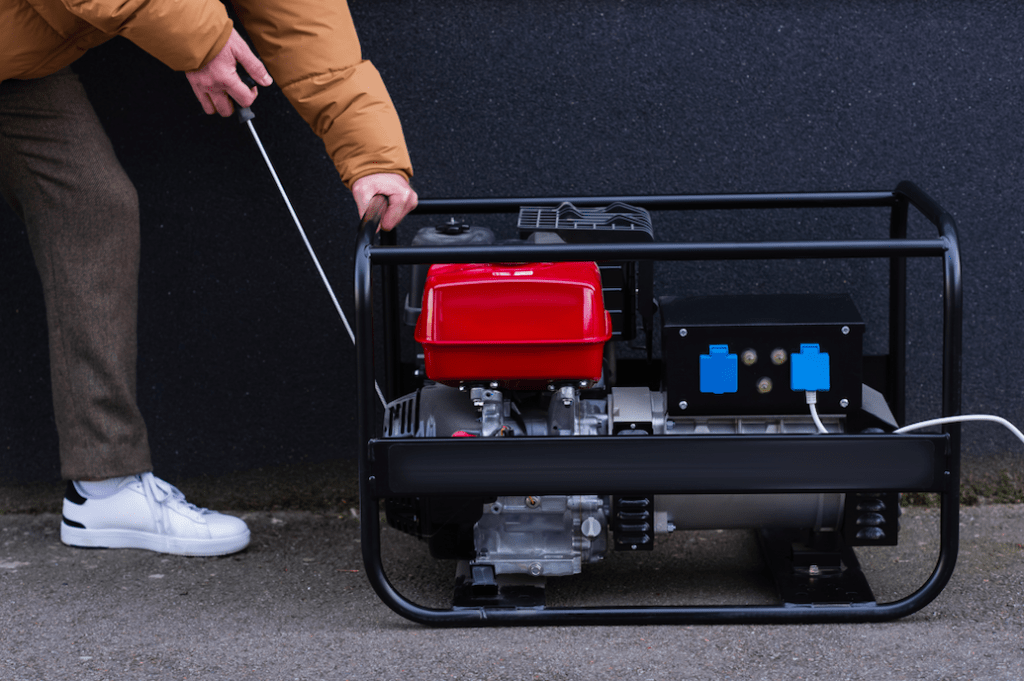 Don't Neglect Generator Maintenance This Winter
When it comes to winter generator maintenance, it can be difficult to know where you should start. Whether you're turning your generator on for the first time this season, or you're simply researching general care to give it its best life, this guide can help you through it all.
The right company can help you through the entire journey, though. Contact us today to get started.