Plug-in models are a growing share of the car market since they're the middle ground between other electric options and gas vehicles. If you take the time to invest in plug-in hybrid vehicles, you'll want to have a great EV charger installed at home to top the battery up.
Here's what you need to be looking for in a charger and a few models we recommend.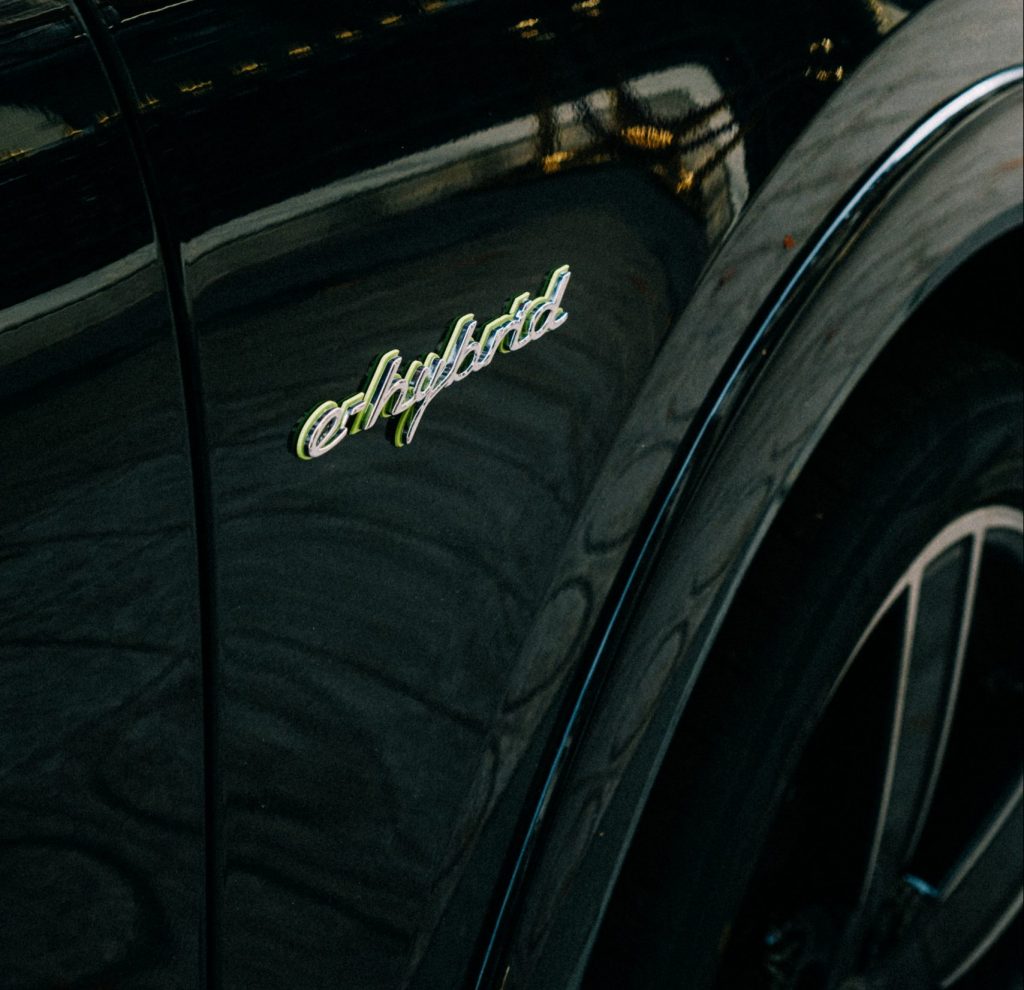 How to Choose a Charger
Fortunately, you don't need anything different for your plug-in when compared to a full battery-powered electric vehicle, although most PHEVs come with a Type 2 plug standard. 
The key features to keep an eye on when choosing a charger include:
Cable length of 20-25 feet

Cable management – a place to wrap or hang it out of the way

Level 2

charging

Smart features – phone app, Wi-Fi or Bluetooth connectivity

UL listed

AMP rating of at least 32-40 amps

Three-year warranty
Even if your car can only handle 16 amps, it's a smart investment to pick a charger that provides a higher rating. Your next electric vehicle is likely to have a rating of at least 32 amps, so buy with that in mind.
Smart features also allow you to schedule charging for off-peak hours and collect stats on your vehicle. It's a nice but not completely necessary feature that does impact the price. 
Three of the Best Plug-in Hybrid EV Chargers
At ROS Electric, we install a lot of different EV chargers in the area, however, the following three are some of the best for the money. All can be hardwired or plugged in, offer a three-year warranty, and come with solid safety features.
Enel X JuiceBox 40 with Wi-Fi
Features:
Max charge rate – 40 amps

Cable length – 25 feet

Phone app
The JuiceBox 40 is one of the more versatile options out there since it can change any electric model in North America, including a Tesla. It offers a voice command start, has a longer-than-normal plug-in cord, and a fully featured phone app to control it.
ChargePoint Home Flex
Features:
Max charge rate – 50 amps

Cable length – 23 feet

Phone app
You can up the amperage to 50 if you hardwire this model in, which will add to the cost. The charging rate can be set between 16-50 amps, and wi-fi is required for charging.
United Chargers Grizzl-E Classic
Features:
Max charge rate – 40 amps

Cable length – 24 feet

IP67 water resistant
This one is a great value choice as it doesn't have Bluetooth or a phone app. But it does offer high quality and safety at a good price with good customer service. It can be manually adjusted from 16 to 40 amps, and you could opt for the Duo model that lets you charge two cars at once.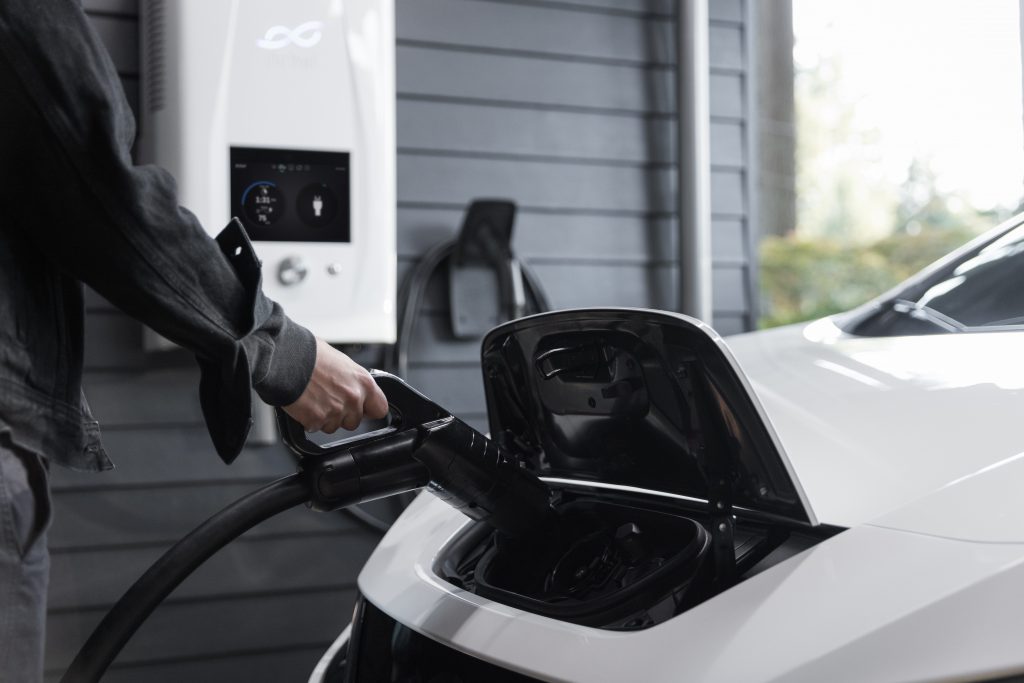 Key Takeaways:
A plug-in hybrid doesn't need a different charger when comparing it to a full battery-powered vehicle.

Some things to consider when choosing an EV charger are; Level 2 charging capability, smart features, UL listing, a three-year warranty, and more.
Get Installation for Home EV Chargers
Keep in mind that the best plug-in hybrid EV charger for you depends on your car, space, and electrical system. If you need help deciding which one is best for your vehicle, please do not hesitate to reach out to us at ROS Electric. Our knowledgeable professionals will help you pick the one right for you and install it at your home. Contact us to schedule an installation or learn more about your rebate options.