Every Airbnb host knows that a seamless guest experience is key. But what happens when the power goes out? The simple answer: backup generators to the rescue!
Continuity in Guest Experience
When the power goes off unexpectedly, it's not just the lights that go out. WiFi connectivity, climate control systems, kitchen appliances, and other electrical amenities cease to function. This sudden loss can drastically impact a guest's experience, and it might even lead to negative reviews. Having a backup generator keeps the power—and positive reviews—flowing, ensuring your guests enjoy a comfortable, uninterrupted stay.
Variety of Options
In the world of generators, there are a plethora of options suitable for various needs and budgets. Whole house generators, for instance, offer comprehensive coverage, powering all electrical systems in the property. On the other hand, portable generators provide flexible, cost-effective solutions that can power select appliances and systems. The key is identifying what's most important to your Airbnb and choosing a generator that fits your requirements.
Safety and Security
A backup generator isn't just about convenience—it's also about safety. In the event of a power outage, your security systems, including alarms and outdoor lighting, may not function properly, leaving your property vulnerable. With a reliable generator, you can maintain essential security systems and keep both your property and guests safe.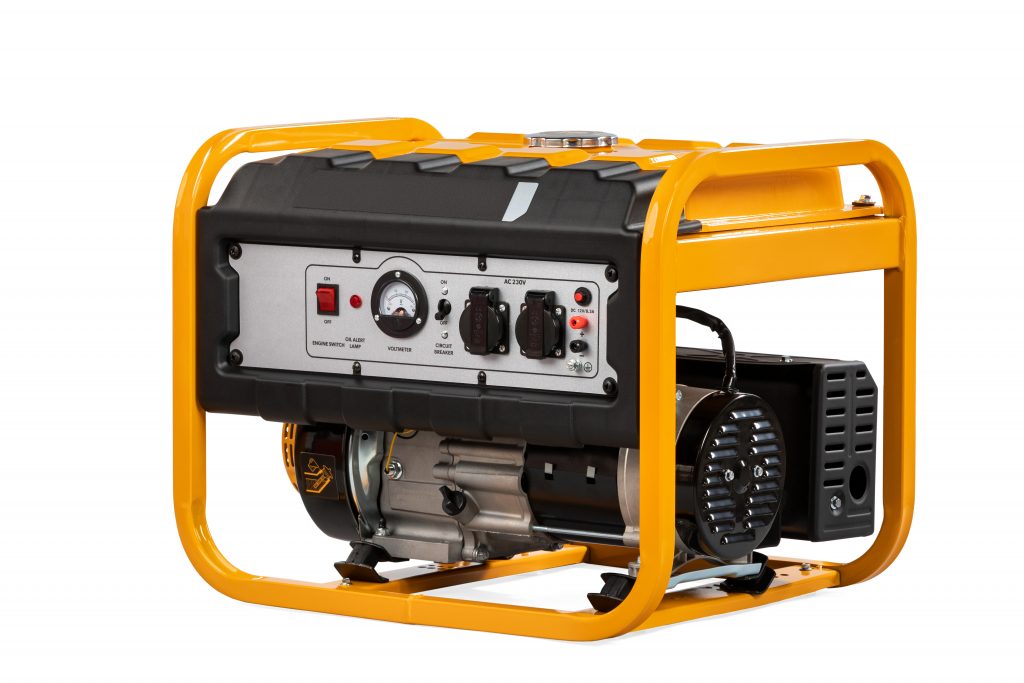 Cost Savings
While installing a generator might seem like a significant upfront cost, consider the potential losses in case of a prolonged power outage. You could face refund requests or even have to relocate your guests. Not to mention the possible impact on your Airbnb rating and future bookings. Investing in a backup generator is, in reality, a long-term cost savings strategy.
Professional Installation and Maintenance
To ensure optimal performance, professional installation and regular maintenance of your backup generator are essential. ROS Electric offers specialized generator installation services, with a team of skilled technicians ready to ensure your generator functions efficiently. Our routine maintenance checks guarantee longevity and reliability when you need it most.
A seamless Airbnb stay isn't solely about stylish decor or a convenient location. It's also about providing uninterrupted service, even in the face of unpredictable power outages. With a backup generator, you're equipped to provide a consistent, safe, and enjoyable guest experience.
Is your Airbnb property ready to weather any storm? Reach out to ROS Electric today for professional consultation and installation of whole house or portable generators. Let's keep your guests delighted and your property powered up, no matter what.