Let's get right to it: installing an electric vehicle (EV) charger in your home or business is not just about convenience. It's about safety.
The Emergence of EVs
Worldwide, EVs are becoming increasingly commonplace on roads. This transformative mode of transportation is not only eco-friendly but also economically advantageous, considering the rising costs of traditional fuel sources. Yet, as the demand for EVs grows, so does the need for accessible EV charging infrastructure.
The Necessity of Proper EV Charger Installation
With the surge in EVs comes a surge in the demand for EV chargers. Whether you are a homeowner keen on converting your garage into an EV charging station or a business owner looking to provide charging services, there's one universal truth: proper EV charger installation is paramount. Not only can it prevent electrical accidents, but it can also maximize the longevity and performance of your charging unit.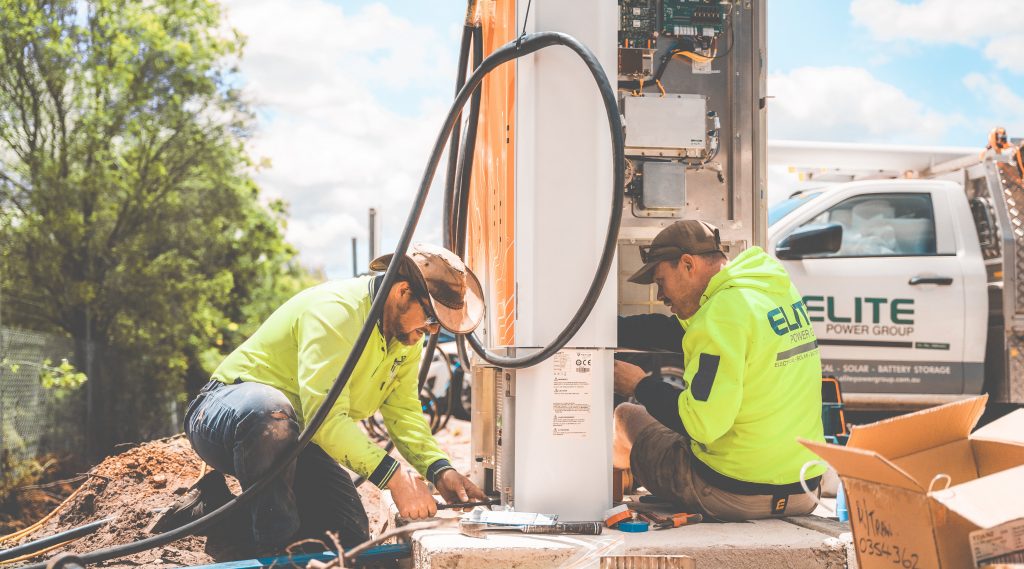 The Role of Qualified Electricians in EV Charger Installation
Entrusting your EV charger installation to qualified electricians is more than a smart choice; it's an act of prioritizing safety. Professional electrical contractors like ROS Electric have the expertise, experience, and equipment to ensure that the installation complies with all safety standards and regulations. Our team conducts meticulous electrical inspections to prevent overloading circuits and ensures that your charger works in harmony with your home's or business's existing electrical system.
Recognizing the Risks of DIY EV Charger Installations
While the DIY route might seem appealing to some, it's important to recognize the inherent risks involved. EV charging stations carry high voltage and can lead to significant harm if not installed correctly. From the risk of electrocution to the possibility of causing an electrical fire, these potential dangers are not to be overlooked. Thus, when it comes to EV charger installation, it's always better to leave it to the pros.
Making Safety a Priority with ROS Electric
At ROS Electric, safety isn't just a part of our job; it's our top priority. When we install an EV charger, we go beyond simply hooking up a device. We ensure that every detail, from the initial inspection to the final safety checks, is handled with meticulous care. This ensures not only a fully functional EV charger but also peace of mind for our clients. Ready to make safety your priority too? If you're considering installing an EV charger in your home or business, reach out to ROS Electric today!