More than 240,000 fully electric vehicles (EVs) were sold in the United States in 2020, a jump of about 237% from only five years prior. With increases in gas prices and ongoing EV innovations, there is no reason to think this trend will be slowing anytime soon.
This means an increase in demand for EV car charging infrastructure. If you are a property manager, you know that the availability of charging electric cars is something that tenants have come to expect. If you are considering installation, you may not know where to start.
The good news is that, once you understand your unique charging needs, there are many installation options to suit any budget. Keep reading to find out more about installing charging units at multi-family dwellings.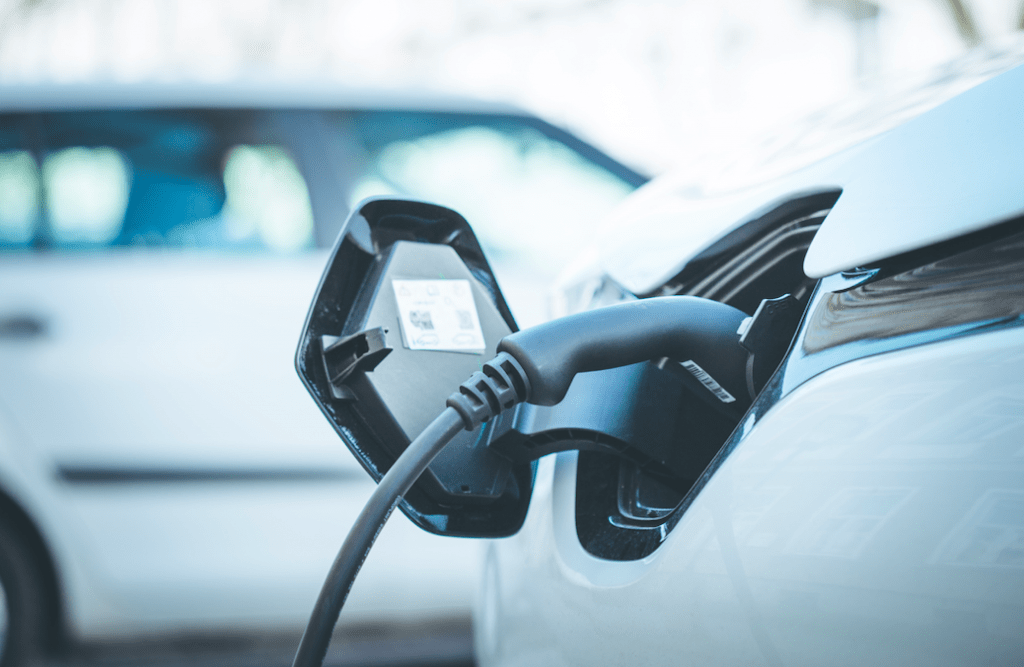 Why You Should Install EV Car Charging Stations in Multi-Family Dwellings
While many people have access to EV charging at work or elsewhere, they prefer to charge their cars at home. Guaranteeing that availability can increase the value of your rental property. Here's what goes into installing one:
Planning
Some planning is required to determine the needed electrical load for your property. This will depend on how many tenants you want to accommodate. You don't want to be in a position, a few years down the road, where you are losing leases due to a lack of charging station availability.
In terms of ongoing costs, EV utility rates will vary by region. If you can anticipate charging needs, then it should be easy to get a ballpark figure of how much each station will cost you each year. Also, remember that charging stations need ongoing monitoring. This may be work that you or your staff can absorb, but is something you should plan for from the outset.
Select the Proper Charging Stations
There are three main types of EV car charging stations. Level 3, or DCFC, stations are the fastest (80% of 249-mile capacity in 1 hour), but not all EV vehicles can use them. Level 1 chargers are the slowest, with a charging time of 43 hours for a 245-mile-capacity battery.
Level 2 chargers are the middle ground, and almost any EV can use them. They can charge a 249-mile-capacity battery in about 11 hours. 
Billing and Fees
The next thing you will need to decide is how you will handle billing for usage. This may be as simple as assigning spaces for tenants. Another option is to levy EV charging station fees based on usage. There are many online apps, like PlugShare and ChargePoint, that make this easy. This is a great way to make money off your stations and ensure your tenants always have access to charging when they need it.
Leverage Subsidies and Tax Incentives
Investigate what federal, state, and local government subsidies exist for EV charger installations. Depending on where you live, these could be anywhere from 50 to 100 percent of the project. This can go a long way toward offsetting initial costs.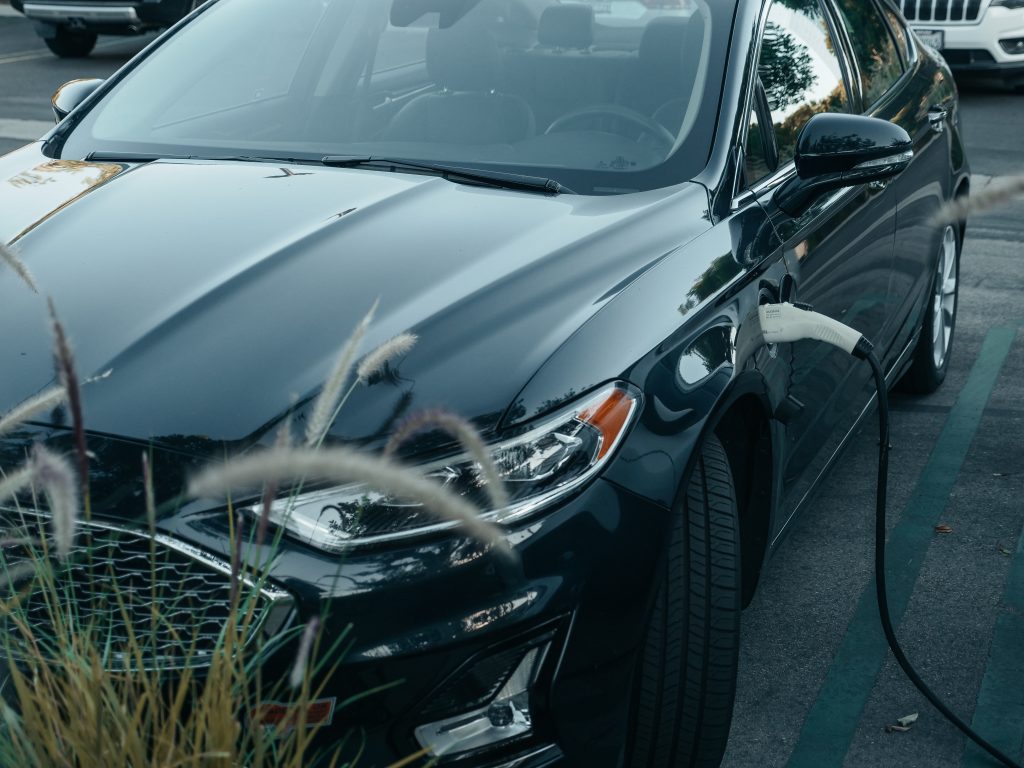 Key Takeaways:
Guaranteeing EV charging availability in multi-family dwellings can increase the value of your rental property.

Government subsidies for EV charging installations can be anywhere from 50 to 100 percent of the project.
Find an EV Installation Service Near You
A reputable installer will be able to further advise you on the best options for your unique situation and associated costs. ROS Electric has over two decades of combined experience in the electrical contracting and cabling industry. Our trained technicians can handle any EV installation or electrical repair you require. Reach out to us today to learn more about our services or to schedule installation!