Sales of generators have gone through the roof in the U.S. due to environmental concerns. Looking for a generator, but don't know exactly which one is right for you? ROS Electric is here to help! We've put together a generator buying guide by answering a few important questions to help you understand what you need in a generator.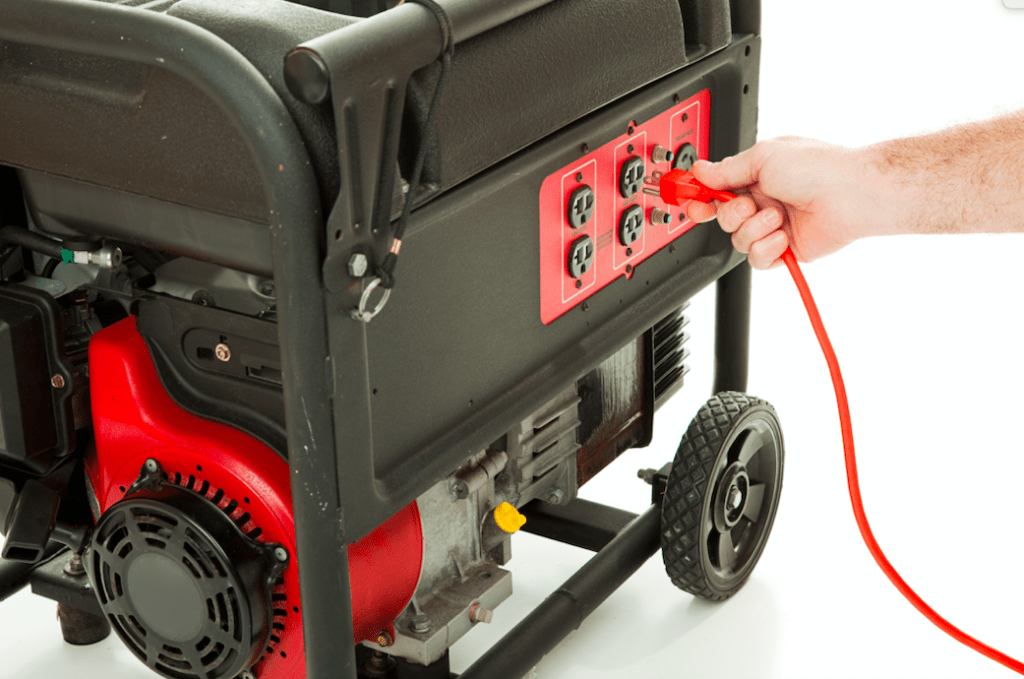 8 Factors to Consider When Selecting a Generator
1. Which Type of Generator Do I Need?
A portable generator is perfect if you are planning on taking it to a location such as; on holiday or in an area away from infrastructure. Whereas, a whole-house generator is what you need when you expect blackouts or other losses of power. You can get them installed in areas where there is a natural gas line.
2. What's The Price?
When buying a generator you will have to look at your budget. The costs of generators can vary depending on the different power capacities they can output.
Typically, generators can range from $150 for a small, 1,200 Watt device, and up to $4,000 plus for a whole-house generator including installation.
3. What Fuel Type/ Tank Do I Need To Use?
With a standby generator, they will fix the device into your local gas line to give you a constant supply of fuel. In the realm of portable generators, though, you will have the choice between diesel and petrol power generation.
4. How Much Power Do You Need?
You will want to check how much power each generator can output, this way you don't find yourself without power when you go to plug in your devices.
5. What's The Noise Level?
Some generators come with noise-dampening technology to ensure that it does not disturb neighbors in the area. Talk to your generator supplier or installer about what they can offer you.
6. Legality and HOA
Some locations will not allow a generator due to homeowners association bylaws or even local ordinances. Check what your area allows before spending your money.
7. Location
While picking a location for the generator is a pretty simple task, there are some factors to consider. You want to make sure the generator can operate without endangering the lives of your loved ones. Also, make sure it is on stable ground that doesn't flood. If you are unsure about where your generator should go, the experienced electricians installing your generator will be sure to find that perfect spot for you.
8. Maintenance
Your generator installer might be able to offer you maintenance contracts to guarantee that the device does not stop working. You will also want to check the warranty in case the generator stops working.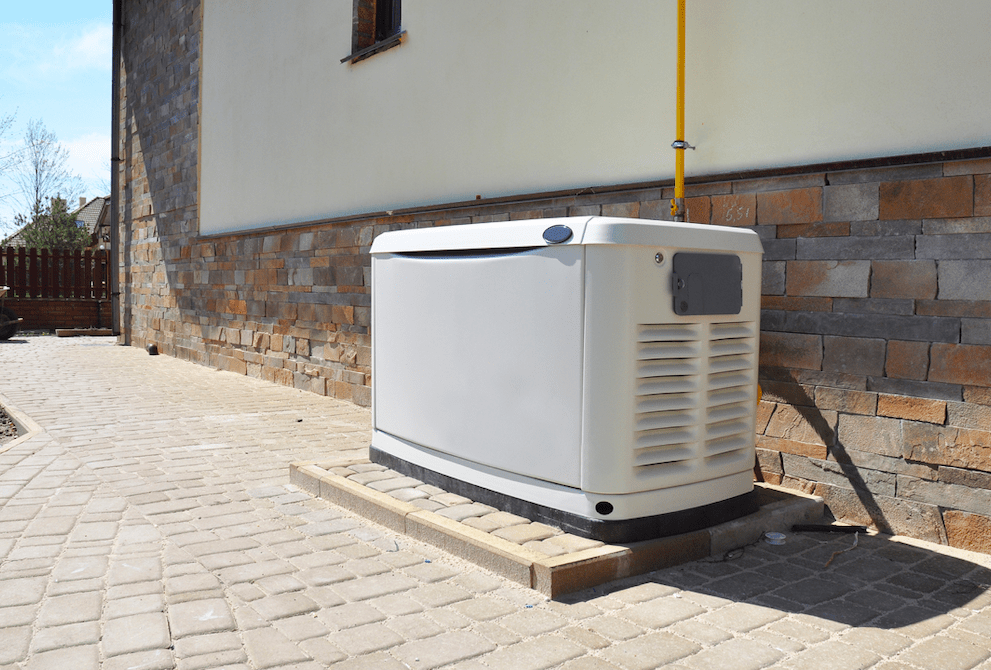 Key Takeaways:
When selecting a generator it's important to consider the price, location, noise level, fuel type, and more!

A portable generator is great if you're planning on taking it to a location away from infrastructure, whereas, a whole-house generator will help you in the case of blackout or power outages in your home.
The Right Generator For You
Our experts at ROS Electric are ready to answer any further questions you may have before having a generator installed. Contact us today to get started!