These days, commercial generator sales are higher than ever before. These sales are projected to increase by 5.8% by the year 2027! It's easy to see why businesses are interested in commercial generator installation. These generators save lives and money and keep everyone, from your employees to customers, happy and comfortable. Keep reading to learn everything you need to know about commercial generators.
Consider the Location
Before you can install a commercial generator, you need to consider the location. Commercial generators can be installed both indoors and outdoors. However, outdoors is more common since it is easier and cheaper to install. An indoor generator requires a dedicated generator room away from customers and unauthorized employees and stricter building and fire regulations. If you don't know which location is best for you, a professional can help you decide.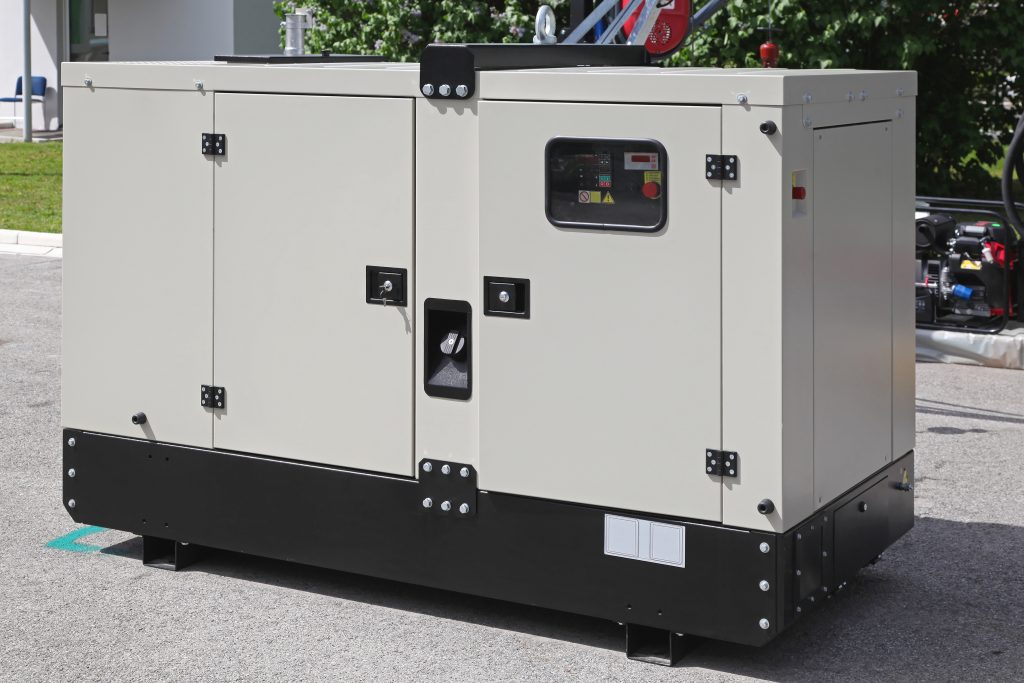 Get the Right Size Commercial Generator
As a general rule of thumb, larger businesses need larger generators. A generator for an apartment building, for example, would need to be larger than one used to power a small office.
To determine how large your generator should be, we recommend that you speak to reliable local experts who can give you their professional opinion and help you experience the benefits of a commercial generator.
Find the Right People to Install It
One reason some businesses hesitate to get a generator is that they worry about the cost of installation. The good news is that it doesn't have to be expensive at all. The trick is finding a trustworthy local company to install it for you.
A reputable company will not overcharge, and as a bonus, you might be able to find a company that offers other services, such as security, telecommunication, and video services. That way, you have a convenient "one-stop-shop" for other services your business might need in the future.
Key Takeaways:
Commercial generators can be installed both indoors and outdoors but outdoors is more common due to the simplicity and cost.

Speak to a reliable local expert like ROS Electric to determine how large your generator should be.
Install Your Commercial Generator Today!
Here at ROS Electric, we specialize in helping companies like your own with their electric needs. This includes finding, installing, and maintaining your commercial generator. Are you ready to experience the difference that a good generator makes? Contact us today!