Electric vehicles (EVs) are changing the transportation game, and as a proud EV owner, you're probably looking for a reliable way to charge your car. After all, the experience of driving an electric vehicle is only as smooth as the charger it's plugged into. Choosing the right EV charger installer can make all the difference. Let's dive into the specifics of selecting the best one in your area.
1. Research and Recommendations
Word of mouth remains one of the most reliable sources of information. Talk to other EV owners in your community and gather recommendations. They'll provide firsthand experiences and might even have insights on the best "EV charger installers near me."
2. Check Qualifications and Licensing
Installing an EV charger isn't just about plugging in a device; it requires a clear understanding of electrical systems. Make sure that the installer you're considering is licensed and has the necessary qualifications to handle electric vehicle charging infrastructure.
3. Review Their Experience and Portfolio
An experienced installer is likely to have a portfolio showcasing their previous projects. This can give you an idea of their expertise and the kind of electric vehicle charging setups they've installed. ROS Electric, for instance, offers a comprehensive range of services and has a track record that speaks for itself.
4. Understand the Services Offered
The best installers do more than just set up your charger. They guide you on the best charging solutions for your specific needs, offer maintenance services, and ensure your charger is future-proof. This holistic approach ensures longevity and reliability.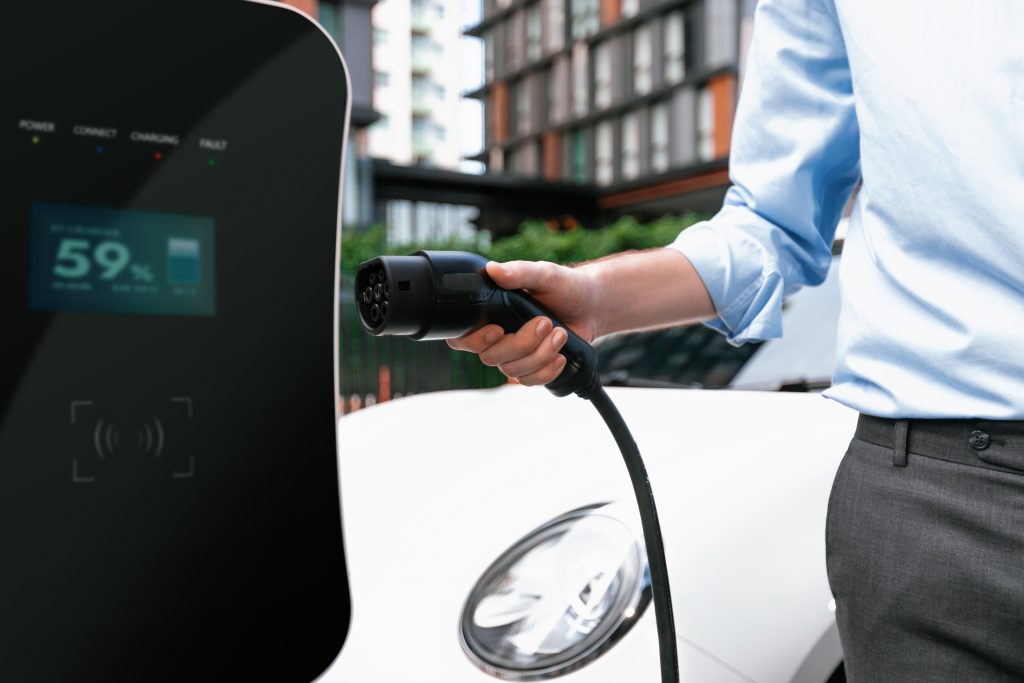 5. Compare Costs but Don't Skimp
While it's natural to look for cost-effective solutions, don't compromise on quality. The cheapest option might not necessarily be the best. Consider the value proposition, warranty, and post-installation support when comparing costs.
6. Gauge Their Customer Service
An installer's customer service can tell you a lot about their professionalism. Are they quick to respond? Do they provide clear answers to your questions? A team like ROS Electric prides itself on stellar customer service, ensuring that you're never left in the dark.
7. Stay Local
Local installers have an edge. They understand the community, and local regulations, and can often provide quicker service. Plus, supporting local businesses strengthens your community's economy and fosters relationships.
Get Connected with Your Local NJ EV Installer Today!
The surge in electric vehicles has heightened the need for reliable EV charger installers. By focusing on the aspects mentioned above, you'll be better positioned to make an informed decision and select the best installer for your needs. The next time you're searching for " charger installers near me," consider the experts at ROS Electric. With their vast experience and commitment to quality, they're here to make your EV journey seamless.
Ready to electrify your drive? Connect with ROS Electric today and get a personalized consultation on electric vehicle charging solutions tailored just for you!