Having an electric vehicle (EV) is great for the environment, but questions often arise related to charging stations. Specifically, where to find them, if they're available for home use, and what the at-home installation process entails. In this at-home EV charging FAQ, you'll find the answers to all of your questions about electric car charging stations for home!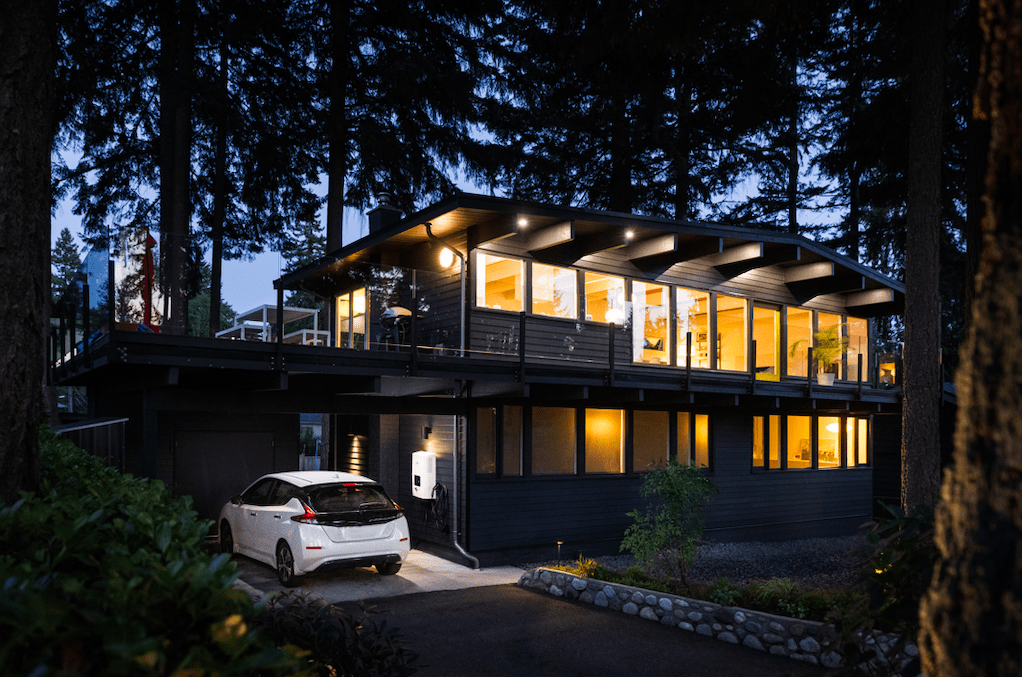 Q: Can an EV be plugged into a typical household outlet?
A: Electric vehicles come standard with a 110-volt Level 1 charger, which is perfectly safe to plug into a household outlet. The only downside is that Level 1 chargers are slower and more inefficient. For the quickest charge, installing a Level 2 charger is recommended, but these cannot be plugged into a household outlet. Interested in a Level 2 charger? Reach out to ROS Electric to get the best EV home charger installed in your home!
Q: What is needed for EV charging at home?
A: For optimal results, you need a Level 2 home charger for your electric vehicles. This level of home electric car charging station can support EV charging up to 5-7 times faster than Level 1! This speed and reliability can save you time and money compared to other charging cable options.
Q: Should I charge my EV every day?
A: No, charging every day is not good for your car. Aim to charge your electric vehicles around two times a week. If you recharge your EV battery too often, you could damage the power supply, leading to its untimely failure.
Q: Can I install a Level 3 charger at home?
A: A Level 3 charging station is not typically available for home use. While private networks like ChargePoint, Electrify America, and EVgo may offer Level 3 charging stations, they are typically used for industrial and commercial use. A Level 3 charger can support 440-volt DC power supply requirements. 
Q: Is it cheaper to charge at home, or use a supercharger?
A: You'll save time and money by regularly charging your electric vehicles at home. This is because Supercharger networks are expensive, and you need to drive to access them. However, there are cases where you can't avoid network charging options, such as on road trips when traveling a long distance.
Q: Do I need a professional to install my charger?
A: Owners of electric vehicles often wonder whether they can install a charging station by themselves. While it may be possible, including expert help from technicians, like those at ROS Electric during the installation process, is much safer and more secure.
Electric car charging stations for homes involve electricity and high-end technology, so you can't afford to make a mistake. Timely and accurate installation is important for the safety of your family, as well as anyone else, affected in your community.

Key Takeaways:
Electric vehicles

come standard with a 110-volt Level 1 charger, which is perfectly safe to plug into a household outlet.

You'll save time and money by regularly charging your

electric vehicles

at home.

Reach out to

ROS Electric

to get the

best EV home charger

installed in your home!
Next Step: Contact ROS Electric for an Installation Consultation
As part of our comprehensive service offerings, ROS Electric, supports electrical contracting services for your home and business. To learn more about at-home EV chargers, and how you might benefit from one, contact us at ROS Electric, LLC! We've installed many of these chargers and are happy to discuss the options with you. Call us today to learn more about how we can help!