Did you know that almost 40 percent of Americans say that they're considering investing in an electric vehicle once their current car is ready to be replaced? That's because there are many benefits of making the switch to an electric vehicle. If you're one of those considering making the switch, it's crucial to understand the two main types of chargers on the market. Keep reading to learn the differences between AC vs. DC EV charging!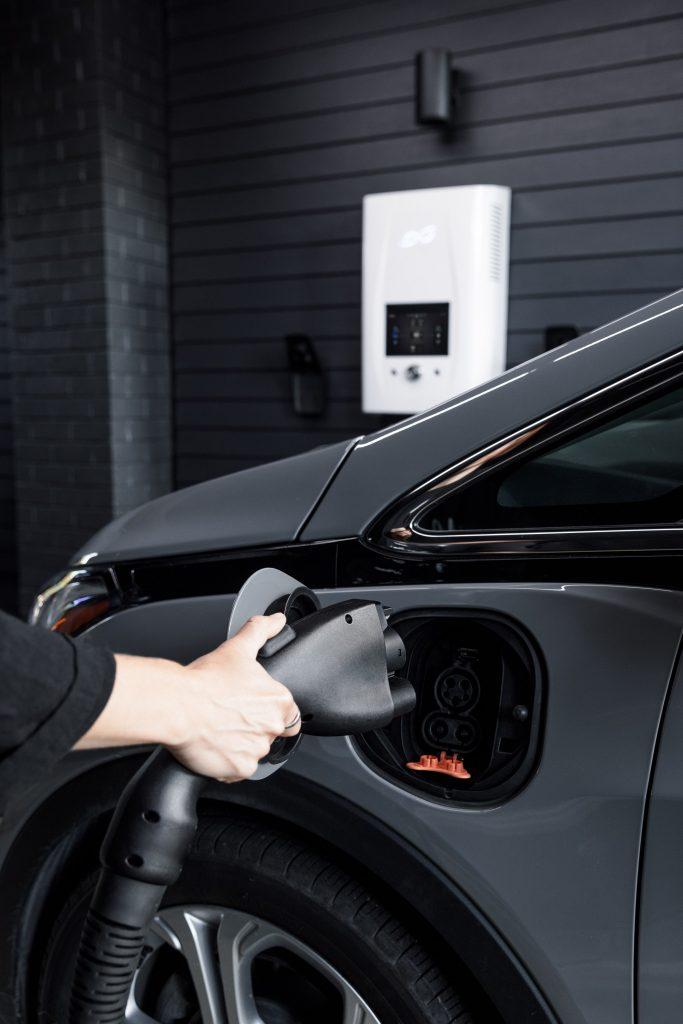 AC Charging
When it comes to electric vehicle charging, it's important to know that alternating current (AC) is a type of electrical current known for its ability to change direction. 
This type of current can come from a wide range of sources, including wind turbines, hydropower turbines, and other renewable-based technology. Another benefit to AC is that it can cover significant distances. Anytime you get power from a city grid, for instance, you can bet that it's from an AC.
DC Charging
Another way of charging electric vehicles involves the direct current (DC), where the current only travels in a straight line. Solar panels are one example of technology that can create this kind of current. While DC can't travel as far as AC currents, it has the benefit of being storable for longer periods. From LED lights to an electric vehicle battery, you can safely assume DC currents are used in these instances.
Which is Better for EV Charging?
When it comes to deciding which one is better for your EV charging needs, it boils down to where you are installing the charger. An at-home charger will use an AC, whereas a commercial charger will use a DC. This is because a DC charger can charge your battery much quicker, and is perfect for people on the go. Your battery will be fully powered in about 15 minutes, making it perfect for commercial use!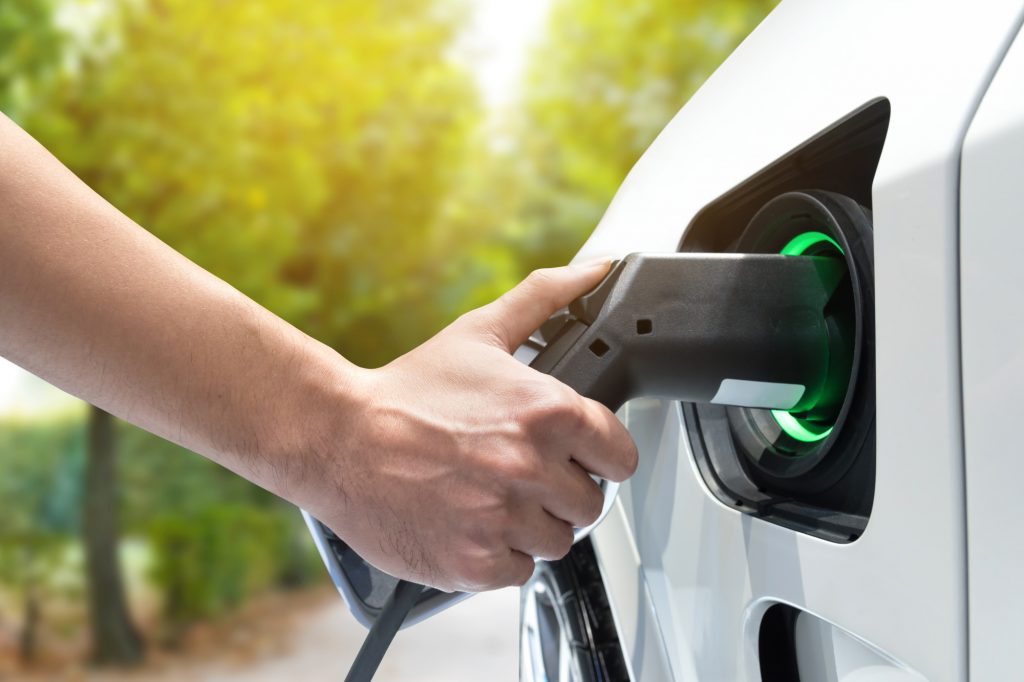 Key Takeaways:
Alternating current (AC) is a type of electrical current known for its ability to change direction. 

Direct current (DC) can be stored for a longer time than AC.
Ready to Have an EV Charger Installed?
Now that you've learned the differences between AC vs. DC electric vehicle charging, you can invest in the one that's perfect for your needs by calling an electrical contractor like ROS Electric. Our team has over two decades of experience that we can put to use on any of your projects. From electrical contracting to generator installation, we can provide you with a wide range of high-quality solutions. Contact us today for more information!