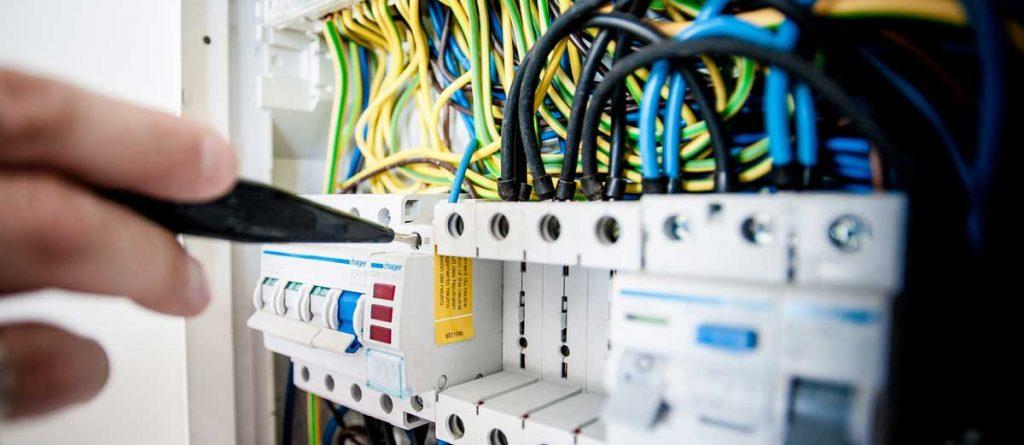 Any business that has suffered through a power outage knows how disruptive it can be. Most businesses are dependent upon electricity, and any outages cause major issues. Loss of electricity to any office, warehouse, or plant, grinds production to a halt and can cause major financial loss depending on the length of the outage. When dealing with your electrical system, you should only trust advanced electrical contracting experts. At ROS Electric, we have the experience and knowledgeable staff required to make sure your system is running properly. We have been servicing New Jersey for over a decade, and we understand how important a functioning electrical system is to your bottom line. The integrity of your main electrical system is only as strong as its weakest link.
Call us today to find out what makes ROS Electrical the most trusted electrical contractor company in New Jersey. We can quickly deploy a team of electricians anywhere in the state to get the profit engine running again, fast.
Why Hire An Electrical Contractor?
At the top of the list are your safety and the safety of your team. Attempting DIY electrical fixes can be dangerous and outright illegal if it is not up to code. Without the right tools and training, attempting in-house electrical fixes can put everyone in the building at risk. Broken appliances, fires, and electrical shocks are possible.
Those electrical work risks vanish in the hands of the residential and commercial electrical contractors at ROS Electric. Your safety and the security of your property are our highest priorities.
Our certified electricians in NJ are experts in electrical installation and repair. Our friendly, professional team arrives equipped with the most advanced tools of the trade and electrical solutions that will work. Our wealth of experience allows us to get your business up and running quickly and safely, without further interruption of revenue-generating operations.
Call  today to speak to an electrical contractor at ROS Electric if you suspect your current electrical system is failing. Catching problems early can be a major boon to both your budget and profitability. Don't let significant industrial electrical issues derail a transaction. Call ROS Electric today for a free quote and consultation.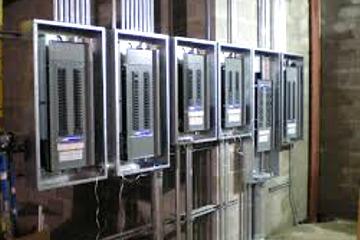 Electrical Contracting Services
Electrical Services
LED Lighting
Power & Lighting
Generators – By (Kohler)
Electric Motors
Testing & Troubling Shooting
Maintenance of Equipment
You can be assured that any project we work on will be completed to the highest standards of workmanship & quality.